You have not yet? We neither ! However, here is some news that should be of interest to those who have pre-ordered the new Echo Show 10, those who are eyeing it, and in general all those who already have a smart displays with Alexa : Zoom and Amazon Chime land on our connected screens.
Amazon Chime on Echo Show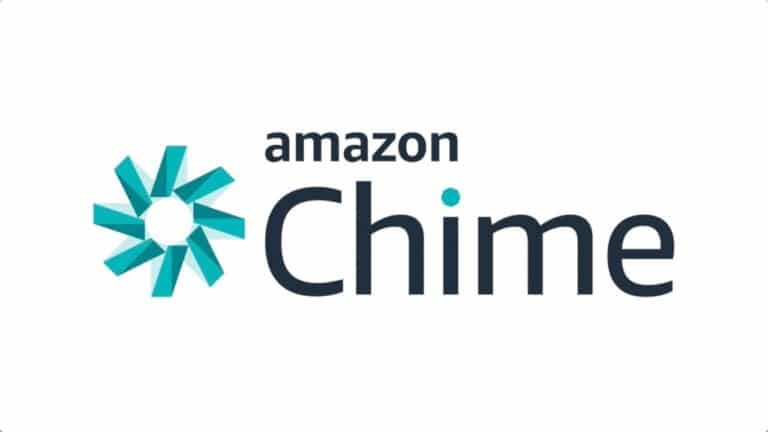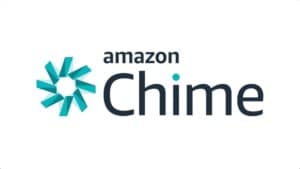 To make videoconferencing with your Echo Show, there were not thirty-six solutions so far. Either you had to use the integrated video calls or turn to the famous service Skype for Alexa.
Strangely, Amazon did not even offer its in-house service, Chime, admittedly mainly used by professionals. An omission which will now be a thing of the past since, as revealed by our American colleagues fromAndroid Central, Amazon Chime is now supported by Echo Show 10.
Well, let's be honest, if this is an interesting solution for professionals who already use this very powerful service, you will probably not be very numerous to do it within the framework of your personal exchanges, this service being paying ...
Zoom on Echo Show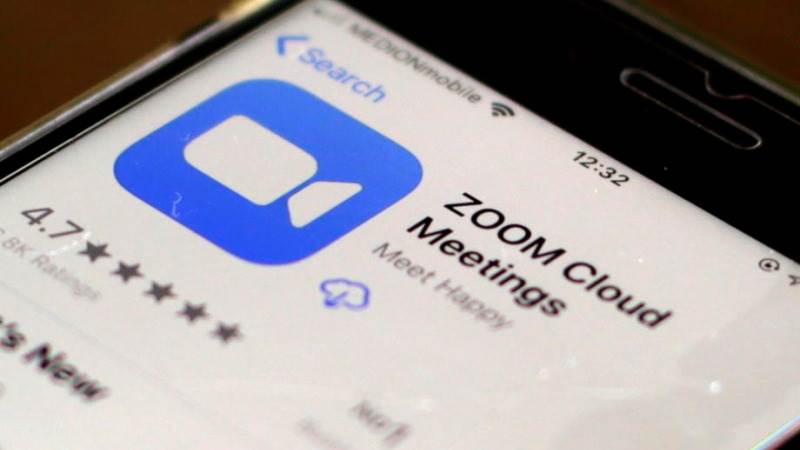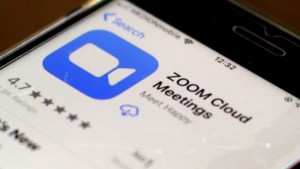 Fortunately, that's not all, and the American giant has also just made available Zoom on Echo Show in the USA. Although it was already possible to access it through the creation of a personal skill, a official Zoom skill for Alexa has just appeared across the Atlantic.
This is excellent news because Zoom has established itself, thanks to the confinements that we have experienced in recent months, as one of the favorite video conferencing services of the French, dethroning the famous Skype and even going up to the very popular WhatsApp. that you may already be using on your connected screens Portal from Facebook.
Unfortunately, no date for its entry into service in France, but Zoom should soon swell the ranks of compatible video services. Alexa in Europe with the official release of the new Echo Show 10 on April 14, 2021. We will talk about it again, perhaps, on the occasion of the test of this new smart display ...
€179,99
€249,99
In stock
September 28, 2022 23 h 01 min