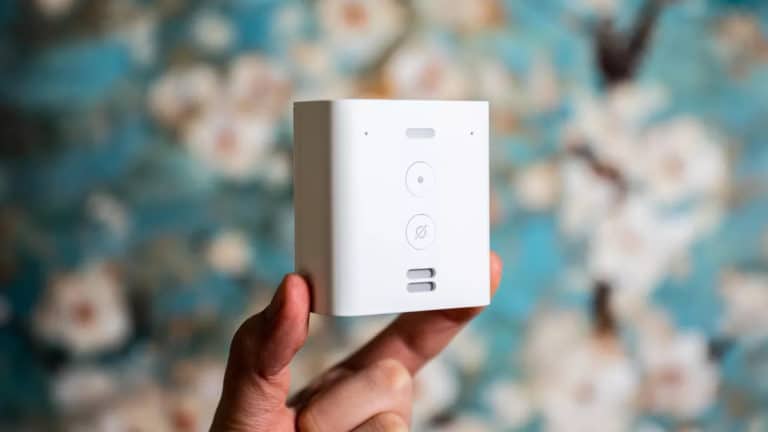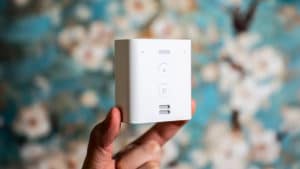 En world exclusive - yes yes, just that - we reveal you a whole new product Amazon Echo ! A device that, a priori, no one has heard of other than the teams ofAmazon and Third Reality: Echo Flex Smart Clock !
If you are a devotee of our site and therefore most likely a fanatic ofAlexa, this brand is undoubtedly not unknown to you… Indeed, it is with it that the e-commerce giant has developed a series of accessories for its Echo Flex unveiled in September 2019. After a motion detector and a night light, everything suggests that the two companies are about to unveil a brand new product ...
Update of 14/09/2020: as we announced, a Echo Flex clock is now available!
Echo Flex Smart Clock: a smart and flexible clock!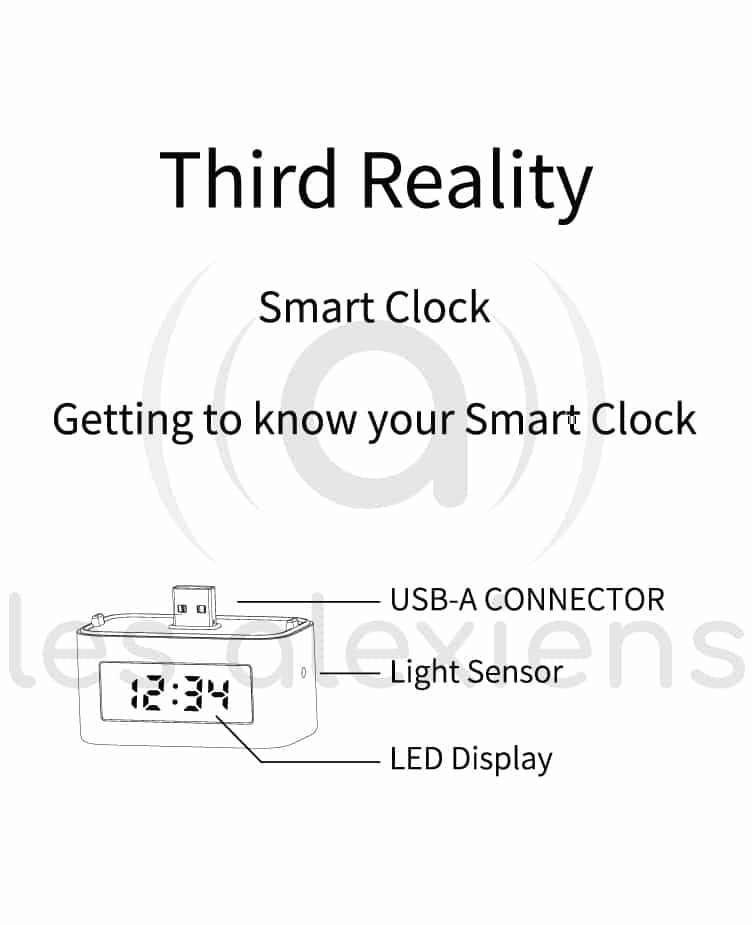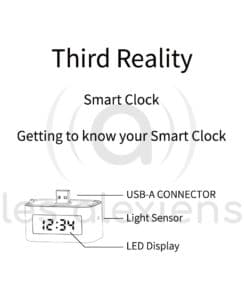 As much to tell you, we have little information on this brand new product, except its instructions for use. It was during wanderings on the pages of the e-commerce giant that we discovered, completely fortuitously once again, the presence of a documentation which is at least suggestive since it shows in schematic and detailed form, in several languages, one « Smart Clock " designed to plug into the USB-A socket of the most compact of devices Alexa : Echo Flex.
Apparently designed for the sole purpose of providing us with the time in 12 or 24 hour format, this Echo Flex Smart Clock of the company Third Reality should be equipped with a light sensor ... For what purpose?
Obviously to, at least, automatically adjust the power of its display. Will it have motion / light detection capability? It is to be hoped, but the notice reveals only a few things and even allows itself to point out that "This guide is an independent document belonging to Third Reality" and « Amazon did not verify the accuracy of the information ".
In short, nothing guarantees that this device will see the light of day, but the presence of a skill leaves little doubt as to the reality of the matter.