We had mentioned the project of the ZigBee Alliance to develop a new, almost universal standard, allowing connected objects to communicate with each other regardless of their ecosystem. A standard that would allow cross-platform compatibility and would simplify the development of home automation devices by guaranteeing operation on both Amazon Alexa, Google Assistant, Apple Siri, etc. Since December 2019 and this declaration of intent from the three tech giants, the ZigBee Alliance had remained somewhat silent on the subject, until the publication yesterday of a new article evoking the advances in the matter and the intention of the group publish this new home automation standard from 2021. Great news!
A unified home automation standard for 2021
In this publication on its official website, the ZigBee Alliance reports on the progress of the specification project as follows: "Eight months later, we are effectively implementing this vision, as our progress has gained worldwide recognition and strength among members, participants and technology. We are on track to deliver a draft specification by the end of 2020 and continue to make progress towards our goal of publishing the standard in 2021. "
Yes, you read that correctly, the consortium wants to publish its standard as early as next year, in 2021, and specifies that many companies have joined the project since the announcement almost a year ago, foremost of which we are happy to find Xiaomi, Tuya, STMicroelectronics or even Facebook.
Unified home automation: the connected objects concerned


The ZigBee Alliance specifies the types of home automation devices covered by the standard, which include lighting and electricity (for example, smart bulbs and other lights, switches and connected sockets, etc.), HVAC controls (The smart thermostats, AC units), access controls (smart locks, gates and garage doors, etc.), safety devices such as connected alarms et the sensors or detectors of all kinds, roller shutters and other blinds, televisions, access points and ZigBee bridges, and many others…
In short, we would almost dream of a home automation without protocol barriers and capable of cross-platform compatibility !
Voice assistants driving growth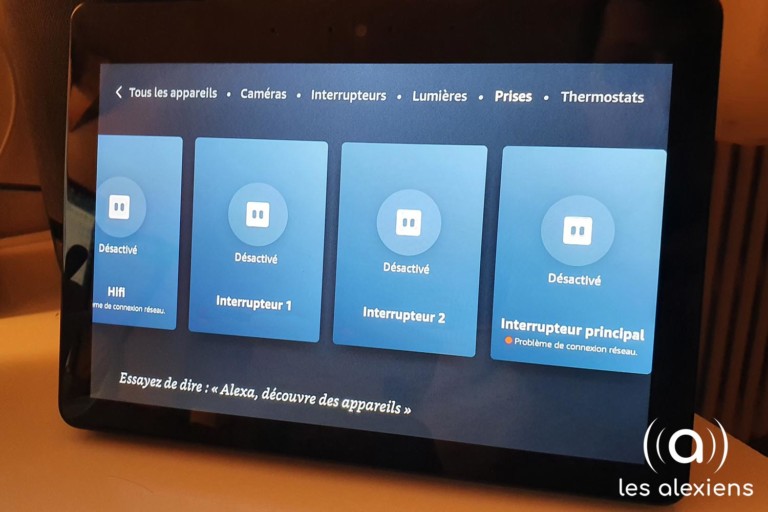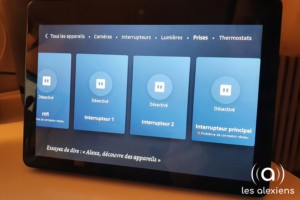 If you feel like you want to take the connected speakers have known a 82.9% increase in 2019 compared to the previous year, it is undoubtedly thanks to the voice assistants.
Indeed, Google and Amazon continue to develop the possible uses with their assistants, making them much more useful on a daily basis, and allowing as many people as possible to finally be able to benefit from simple home automation, without necessarily spending a fortune or calling on professionals ...
According to a study by Canalys, this is only the beginning, analysts predicting that the number of connected speakers in use should exceed that of touchscreen tablets in 2021 and that the connected home would only be at 20% of its growth potential.
The best smart speakers: