Speaker Djingo is a commercial failure, such is Orange's bitter observation. Despite a few communication campaigns intended to offer him a last chance, the French operator was quick to throw in the towel and, with, his connected speaker which made it possible to control the TV decoders of its Liveboxes by voice, to launch music or radios, to make or receive phone calls, and much more thanks to Amazon Alexa which was integrated into it. Presented jointly with Deutsche Telekom at IFA 2019, Djingo will not have lasted long in the very competitive voice assistant market… Unless it has not said its last word?
Djingo: chronicle of an announced failure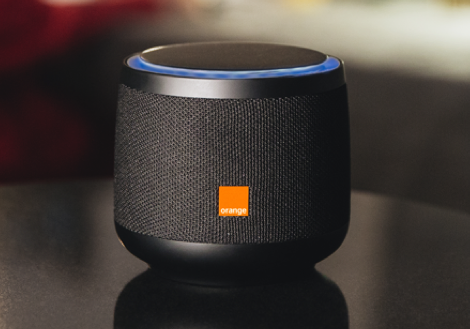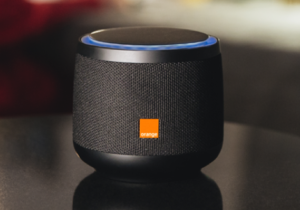 Faced with the two main market players, Amazon and his Echo as well as Google and its Nest audio, Orange was unsurprisingly unable to impose itself in the field of connected speakers incorporating a voice assistant. Incapable of offering a product at a reasonable price, even less of providing a quality of service capable of attracting customers in the face of GAFAM assistants, the incumbent operator draws up a clear conclusion: it is a question of a business failure.
Strong of 3 millions of subscribers to its Livebox offers, Orange nevertheless had real development potential at a time when French households are still very poorly equipped, but although this device is "A true technological work of art" according to François Lefèvre, program director at the operator, « the last word must be left to the market and the market has said it expects something different from Orange ".
Different, maybe, but probably better than a speaker with dull design and sold 149 euros without the signature of a big name in audio. A detail that has not however escaped its competitor in front of the eternal, Free, which for its part has opted for a more ambitious marketing by stamping its player Freebox Delta from the Devialet brand, a name that resonates in the minds of Hi-Fi fans.
Arrived in France two years after the start of hostilities, the operator seemed to have secured the blow by choosing to integrate Alexa to its Speaker in order to supplement its assistant developed jointly with Deustche Telekom, but this will obviously not have been enough to attract enough customers. A half-failure according to the company, which certainly says no to the connected speaker, but nonetheless remains convinced of the value of voice assistance ...
No to the connected speaker, yes to the voice assistant!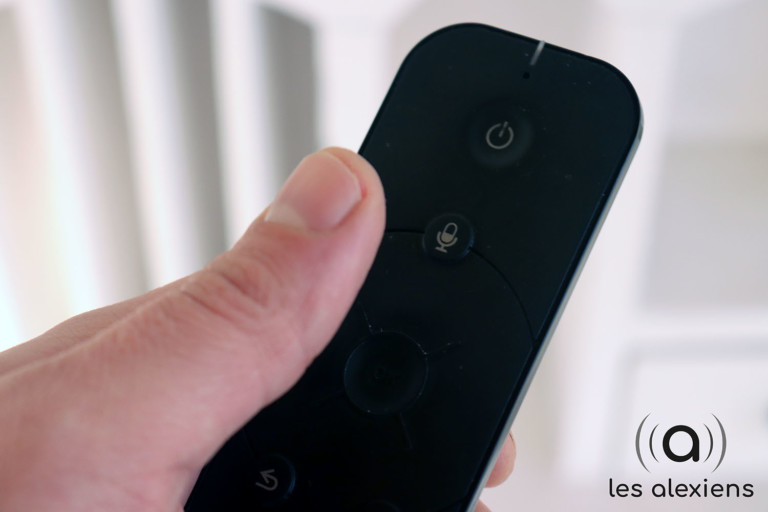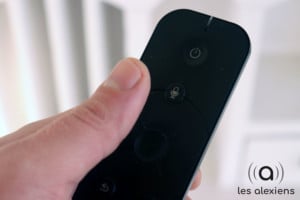 If the Speaker disappears, Djingo has not said his last word. In a message posted on LinkedIn, François Lefèvre wants to be reassuring and affirms that the "UX revolution based on continuous voice" at Orange who has "Accumulated an incredible amount of conversational AI skills and competencies throughout the building phase of the enclosure".
As Le Figaro explains, Orange prefers refocus your voice interface in areas where its customers expect it, in particular on remote controls associated with Livebox decoders. "More than 3 million of our customers are equipped" specifies Michaël Trabbia, technology and innovation director of Orange, who wishes to continue the research and development of the group "Where it makes sense". It remains to be seen where because it is difficult to see how the connected home offer of the telecoms operator could now manage to seduce ...