Almost a year ago, the meal delivery company Deliveroo announced that it had raised funds of $ 575 million fromAmazon… An operation which had been put on hold by Amazon in July 2019 following an investigation by the Competition and Markets Authority (CMA) who estimated again in December 2019 that the operation could lead to "A significant drop in competition" in the growing UK meal delivery market, suspecting a disguised merger according to Les Echos... But that was without counting on the Covid-19 epidemic which brutally put a monstrous brake on the bikes of the start-up's delivery men.
Deliveroo in danger: Amazon to the rescue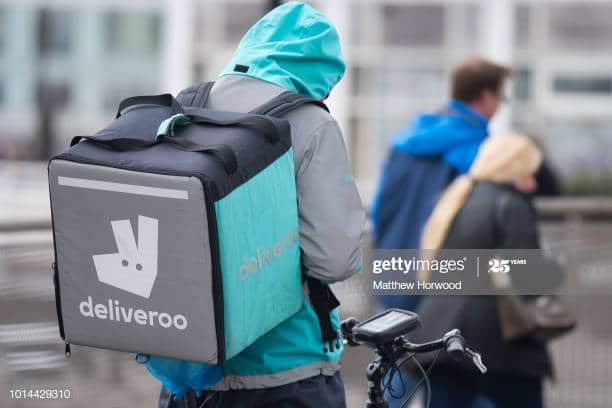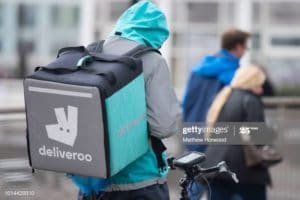 In great need of liquidity due to the partial suspension of its activities, the home meal delivery specialist sounded the alarm and urged the British competition authority to reconsider its decision by telling it that " without additional investment […] which is currently only realistically available by Amazon, it is clear that Deliveroo will not be able to meet its financial commitments and will have to leave the market ".
An argument that hit the mark with the British authority which, without giving the final green light, told the press agency to Reuters which "These unprecedented circumstances mean that we have reassessed the subject of this investigation, reacted quickly to the impact of the coronavirus and decided on what it meant for the businesses involved and for consumers."
Stuart McIntosh, chairman of the CMA investigative group, even acknowledged that "The coronavirus pandemic has a significant negative impact on the activities of Deliveroo" likely to put it in serious difficulty.
"We are determined to make this investment", said Amazon in a statement.
Amazon make Deliveroo smile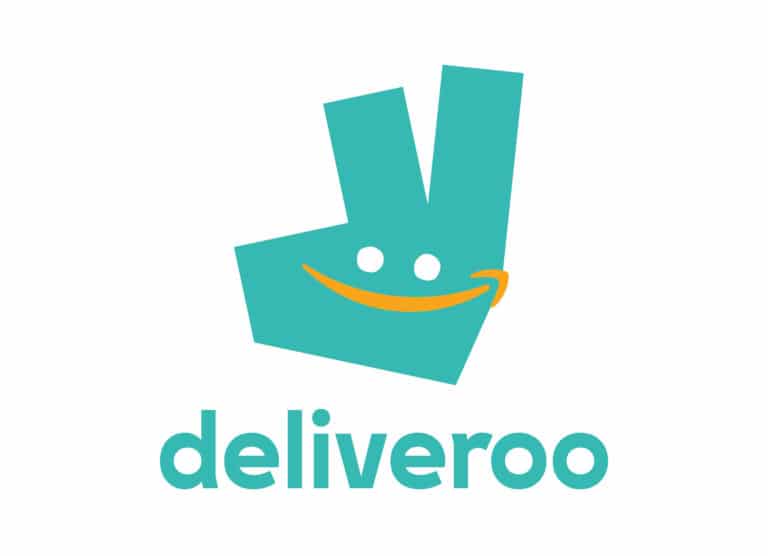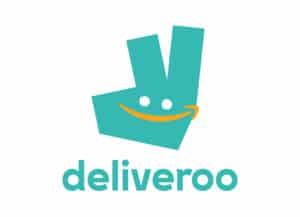 "We are determined to make this investment", said Amazon in a press release. " Our investment will benefit both consumers of the Deliveroo service and its catering partners, small businesses. " For her part, the spokesperson for Deliveroo said she was delighted with the decision of the regulatory authority, considering that "this investment [would help] them to overcome the immediate and long-term challenges".
The interest of Jeff Bezos' company in the home meal delivery industry is not new since it had launched Amazon Restaurants in 2015 which allowed members Prime Now order online and have meals delivered to over 20 US cities. A activity abandoned last June, shortly after the announcement of its rise in the capital of Deliveroo, which would have enabled the world leader in e-commerce to strengthen its position and, why not, to offer an innovative service on its voice assistant ...
« Alexa, order sushi "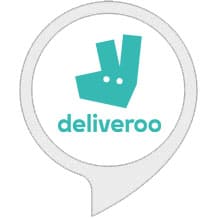 As fans ofAlexa, we see a great opportunity to Amazon to offer us new services via his voice assistant. Indeed, if the order of products is already possible, the voice purchases on Alexa are still clearly anecdotal. It must be admitted that, while it is easy to order "Pantry" products via its Echo Show for example, this is not true for everything.
Ordering a meal on a Deliveroo skill, however, seems much more natural and much less disruptive as we are already used to doing it over the phone. Alexa would therefore undoubtedly be a valuable and innovative ally for Deliveroo, which should not fail to create numerous synergies with its new investor to quickly raise the bar and return to growth.