If there is one accessory that we all wear now, it is the mask. We don't really have a choice, of course, so why not wear one that satisfies our geek side as well? This is what the Binatone brand has just offered with its Maskfone, a anti-Covid mask compatible with Alexa and Siri. What interest? We are going to see it.
Binatone Maskfone: an N95 mask connected via Bluetooth!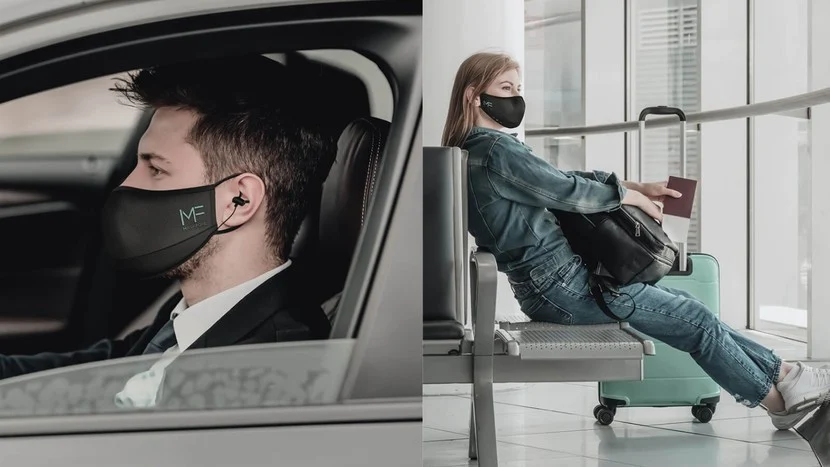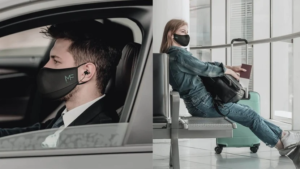 A connected mask? The idea may surprise, but it is basically not that crazy, as evidenced by the mask Binatone Maskfone. This N95 type mask - equivalent to FFP2 in France - allows you to control your smartphone to answer a call, listen to music and even invoke our voice assistants Alexa or Siri!
Made of black fabric, the Binatone Maskfone is quite elegant and has nifty little clips to keep the bluetooth headphones very discreetly. On the right side of the mask, there are three buttons: "+" to increase the sound, "-" to decrease it, and the ">" to start or pause music or a call. Because, and this is where the device becomes interesting, the mask incorporates a microphone which will allow you to be perfectly heard by your interlocutors while continuing to wear your mask.
With an announced autonomy of 12 hours, the Binatone Maskfone is obviously washable and will be priced at $ 50, a price not so high for a reusable mask and a pair of wireless earphones… Lots of disposable filters of the N95 and PM2.5 type will also be offered by the brand.