Faithful reader of our site, you know how much we love robots and in particular those of the Roborock brand! Whether it is the Roborock S6, the brand new Roborock S5 Max or the "simple" Roborock S4 robot vacuum, all the brand's devices have always given us complete satisfaction. It is therefore with great pleasure that we unveil a preview two new models that the Chinese brand has just presented at CES 2020 which has just started in Las Vegas…
Roborock S6 Pure: even stronger than the S6!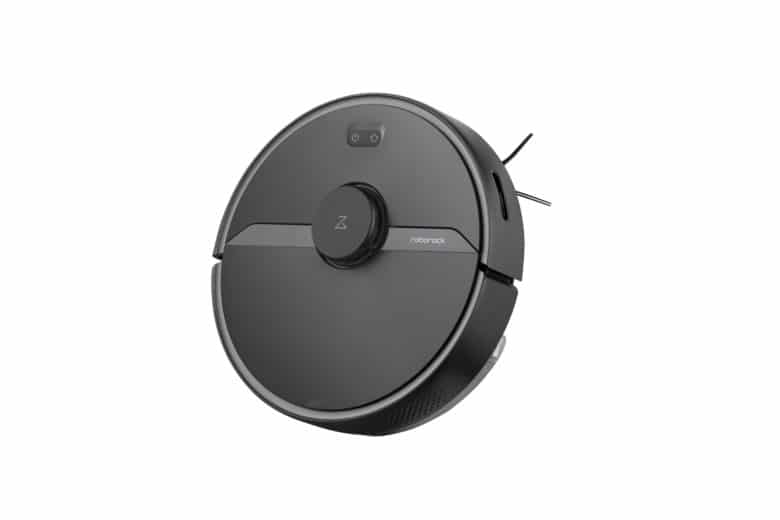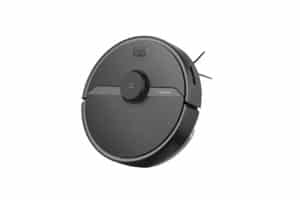 The first announcement that caught our attention is, of course, the highly anticipated development of the yet still very recent Roborock S6. But, at Roborock, innovation is at the heart of the strategy, and after three years of developing the top of its range, the company no longer hesitates to regularly update its models to always offer the " ultimate " in household robotics.
So the Roborock S6 Pure owns the same laser navigation system and advanced mapping than its predecessor the S6, and it is also equipped with 13 types of sensors allowing it to avoid obstacles, falls and to recognize carpets to automatically switch to Max suction mode ... Having a real liquid reservoir, like the Roborock S5 Max tested here, it will be like the latter proposed to a much more attractive price of just 499 € (against 599 € for the S6). There is no doubt that it will find its audience if it combines, as we expect, all the qualities of the S6 and S5 Max that we have just tested.
Roborock H6: a high-tech stick vacuum cleaner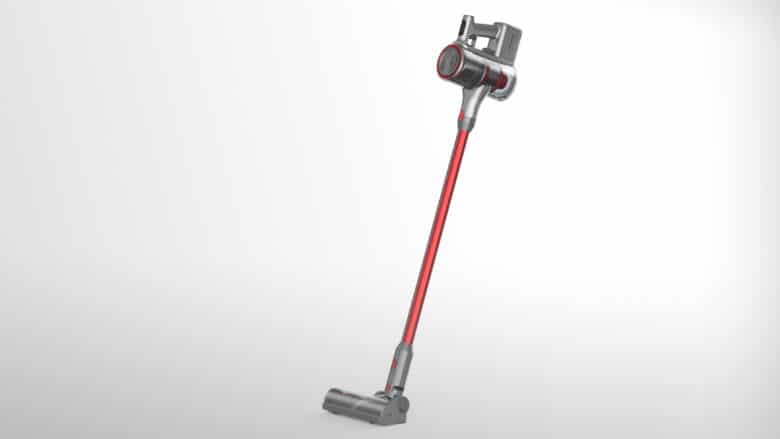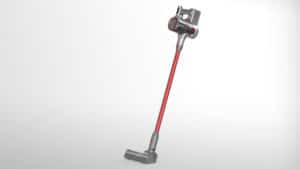 It is the big Roborock surprise of this CES 2020 : Roborock adds to its range a broom vacuum… Not very robot then, although it is full of technology!
"We have invested a lot of time in developing our very first hand vacuum solution. In all, nearly 3 years were devoted to the launch of this range " explains Simon Wan, co-founder and vice president of Roborock. "With the H6, we wanted a product that addressed the issues already present in the field of hand-held vacuum cleaners - in particular their weight and autonomy. Whether for our robot vacuum cleaners, or now our handheld solutions, our goal remains to deliver to our consumers the best in terms of efficiency and ease of use "
The first hand-held model designed by the Chinese company, the Roborock H6 combines performance and maneuverability with an extremely compact, light and powerful vacuum cleaner. With its 420W controlled by a propeller on several levels, generating up to 140AW suction energy, this new device promises to do no compromise on suction power, and even less on autonomy since it offers the first LiPo battery in a cordless vacuum cleaner, allowing the use of 90 minutes in Eco mode, or 10 minutes in Max mode. His light body (1.4kg) also allows it to access ceilings and shelves in height, and can easily come out of your interior to, for example, clean your vehicles.
Roborock being a specialist in High-Tech, his H6 is obviously endowed with a magnificent OLED screen, where you can see the current mode, the remaining battery level, and receive maintenance notifications. Delivered a full suite of accessories and dock that easily hangs on your wall, it promises easy maintenance with a super easy to remove and wash tank.
Offered at only € 399, there is no doubt that this new device will be talked about: Dyson had better watch out!