Four years after the release of the SoundLink Revolve, here is the new portable speaker Bose SoundLink Revolve II. A new iteration which retains most of the achievements of the first generation and is content to provide a better protection index and, above all, better autonomy. For the rest, the American manufacturer promises identical characteristics in all respects ...
Bose SoundLink Revolve II: IP55 + 1 hour battery life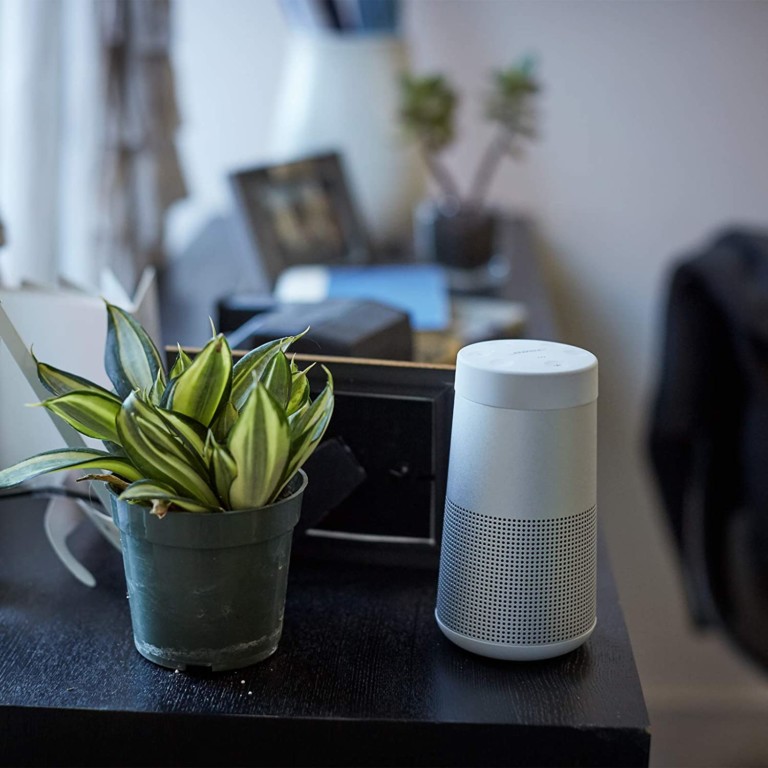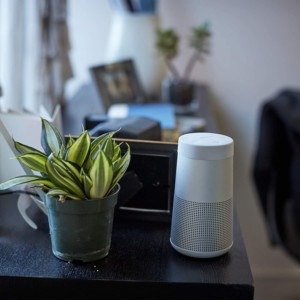 The least we can say is that Bose is not revolutionizing anything with its SoundLink Revolve II and Revolve + II. Taking most of the characteristics of the first generation, thebluetooth speaker The American's laptop is content to switch from an IPX4 to an IP55, making this new version resistant to dust and splashing water.
In addition to this small modification which for many will not change anything, Bose offers an additional hour of autonomy to its two nomadic speakers, going from 12 to 13 hours of autonomy for the Revolve II and from 16 to 17 hours of autonomy for the Revolve + II.
For the rest, we find a simply Bluetooth speaker with a charging socket always in micro-USB format, 360 ° sound always spatialized for outdoor use, and the possibility of pairing two speakers in stereo or of multiroom with the "evening mode" via the SimpleSync technology.
Voice assistants via your smartphone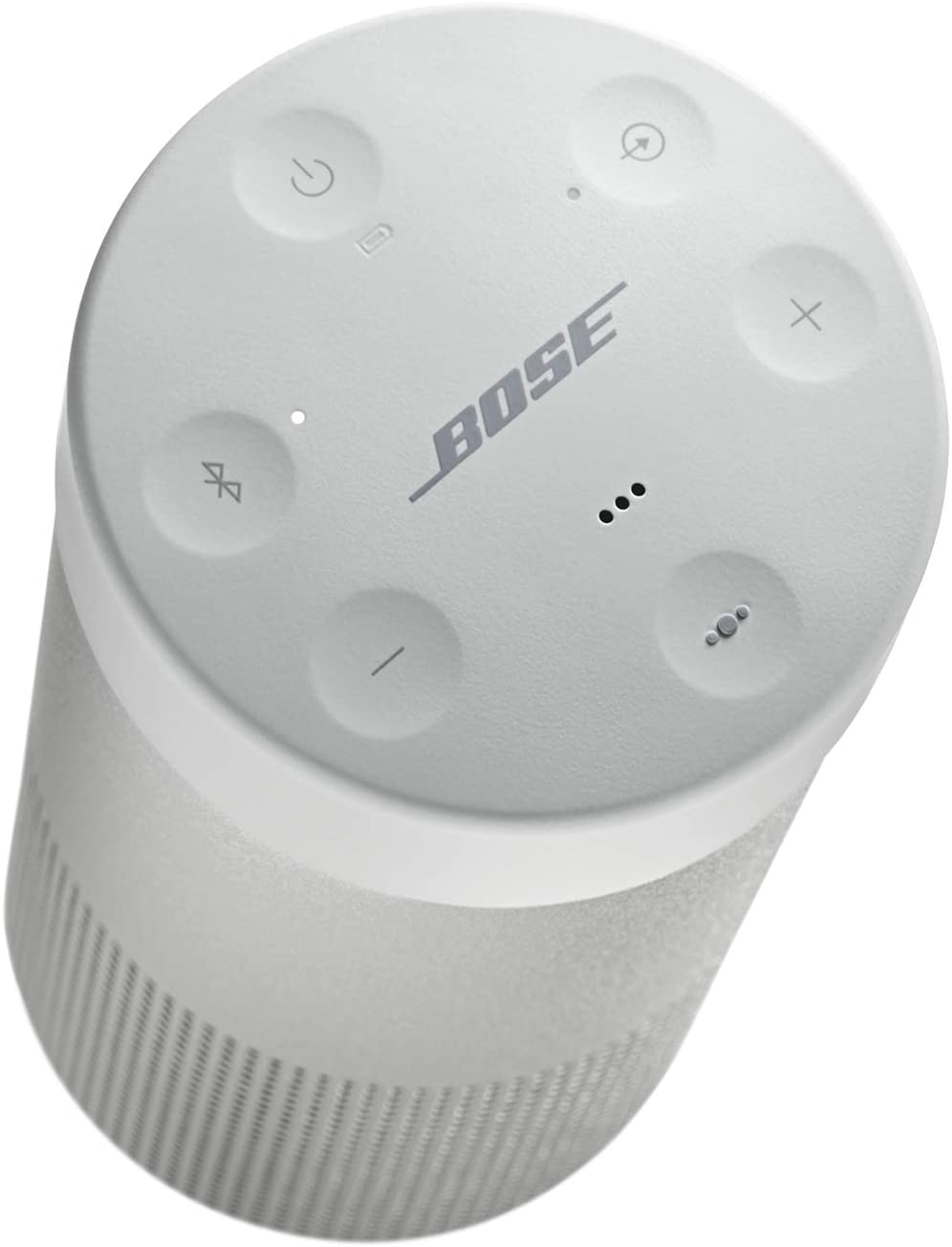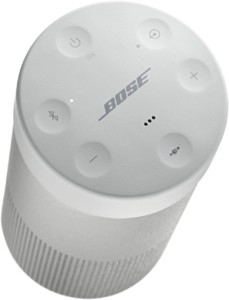 Side voice assistants, it is the disappointment since this speaker does not benefit fromno "Built-in" and is content take calls by accessing your device's default voice assistant. Bose specifies that you can connect a Echo Dot speaker, "For even more hands-free control of your music". We would have guessed it alone!
In short, nothing very new, especially as the Bose SoundLink Revolve II and Revolve + II are still offered at the high rates of 199,95 € and 299,95 €. Two finishes, Luxe Silver or Triple Black, are still available.
209,99€
229,95€
In stock
August 9, 2022 22:08 a.m.
314,09€
329,95€
In stock
Refurbished from 1
August 9, 2022 22:08 a.m.