If you are a connected home enthusiast, you are bound to know Ring, the brand acquired by Amazon became famous thanks to its connected doorbell of the same name and which has since developed many other products such as CCTV cameras and a fully compatible alarm Alexa. In the absence of Black Friday and massive promotions on home automation, Amazon offers this weekend great offers on its devices ...
New Ring at 69 € or -30%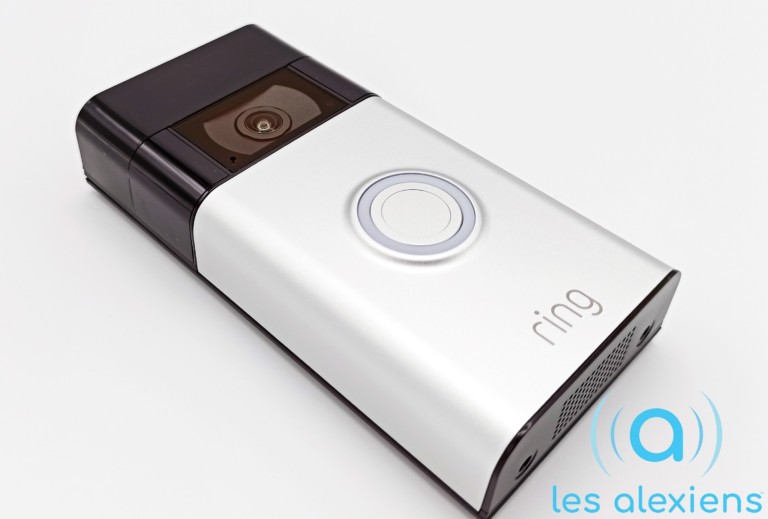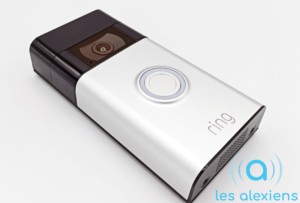 This is the new entry level, and as we said in our test of the new Ring, excellent value for money, especially when it is on sale as today at € 69 only or 30% reduction and a more than appreciable saving of 30 euros !
On the program, a doorbell with the Ring design and a up to 1080p image quality, the optimized night vision, the motion detection always thinner… And the possibility of connecting it directly to the mains! In short, it is more or less the equivalent of the Ring 2 model which was sold € 199 a few months ago, so a good deal.
Ring 3 at € 139 or -30%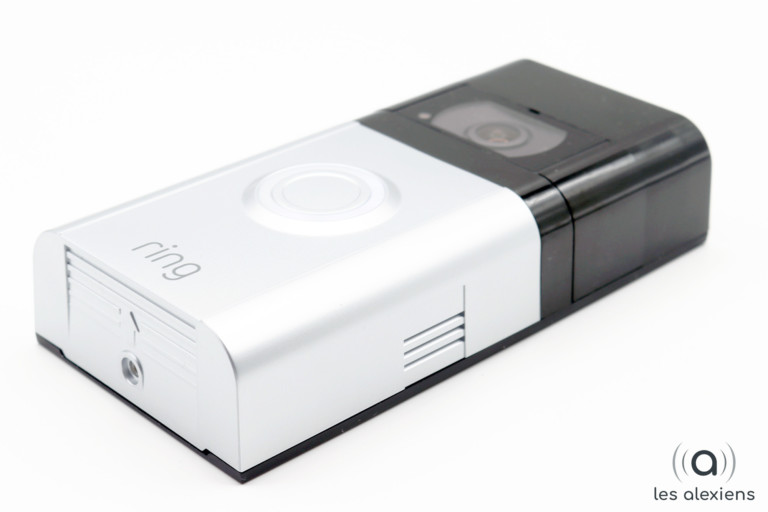 We also put it to the test during our Ring Video Doorbell 3 test and, she too, seduced us like all the devices of the brand in fact ...
New iteration of the brand's best-selling model, the Ring 3 is even more efficient. With Wi-Fi now using both 2.4 and 5 GHz bands, it is more efficient than ever. Instant notifications, live videos on your smartphone or your Echo Show devices, you can customize your settings movements and even choose areas to monitor or mask others to avoid filming the neighborhood or the public road.
Ring Door View Cam at 69 € or -47%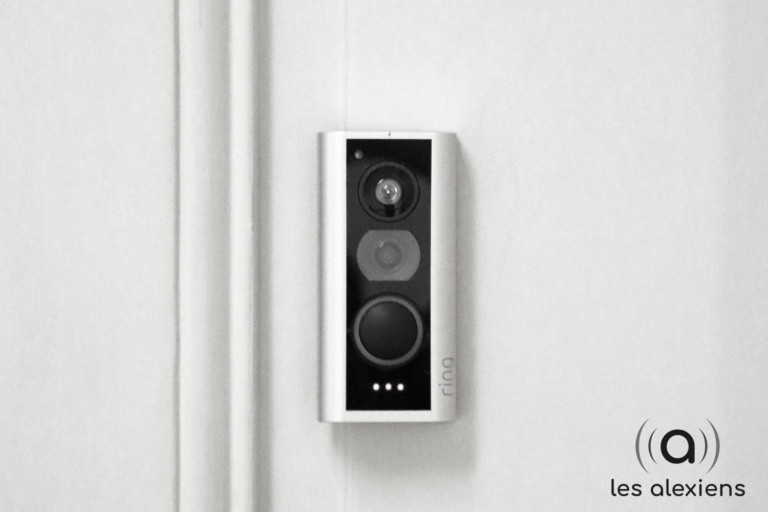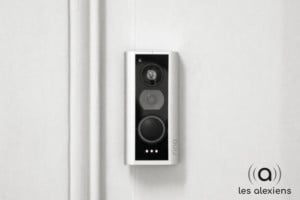 If you live in an apartment or have a peephole, the Ring Door View Cam is ideal because it suffices to remove the existing one and clip it in place. Once installed, you keep your peephole with direct optical viewing and add a connected video door entry unit. Super practical!
Introducing all the features of Ring bells with a beautiful metal finish., the Ring Door View Cam is also equipped with the detection of knocks and vibrations on the door as we mentioned in our RIng Door View Cam test.
Ring Doorbell Pro at 179 € or -36%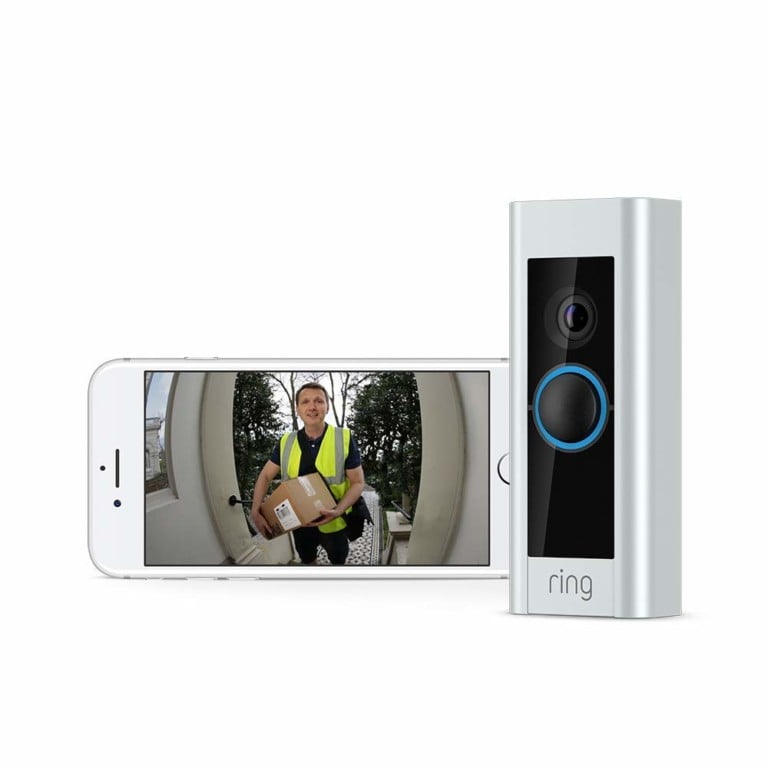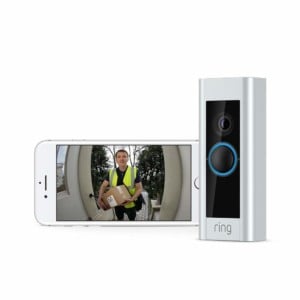 It is the most upscale model, the most complete obviously, the best of the best at Ring: the Video Doorbell Pro!
With an ambitious vision about to full HD 1080p picture quality, it has of course all the characteristics of the previous models, but is designed to be connected to the mains at 12V or 24V instead of your traditional doorbell. With a superb brushed aluminum finish, it comes with four interchangeable facades and a superb brushed aluminum finish.
On the connectivity side, it makes full use of your home Wi-Fi at 2.4 GHz or 5 GHz (better) to alert you in the event of a visit. Note that it is insured free of charge against theft like all models of the brand and of course fully compatible with Echo Show devices, Alexa can alert you in case of movement or if someone rings! *
Ring cameras at -30%
Efficient and inexpensive, Ring cameras are ideal for building a complete home security system, efficient, and not too expensive. Indoors and outdoors, they are perfect complements to the connected doorbell but also to the alarm system ...
Ring Alarm: € 100 reduction!