Stick vacuum cleaners have been very successful in recent years. Lightweight and handy, they are practical but also the perfect complement to robot vacuum cleaners. During our Xiaomi Mi Vacuum Cleaner G9 test, many were disappointed not to be able to obtain it because of a too short launch promotion, the device being the victim of its own success. Good news, the "Master of cleaning" is back with 15% discount for 2 days...
Xiaomi Mi G9: an efficient stick vacuum cleaner at 154 €!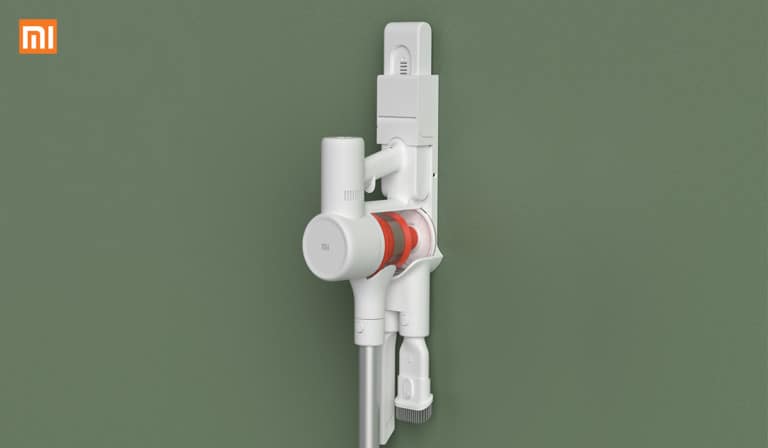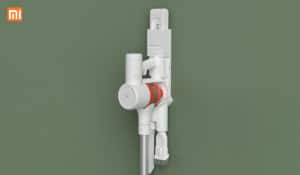 If the vacuum cleaner is an energy-intensive device and rarely benefits from a good autonomy when it is wireless, the Xiaomi mi g9 is equipped with a comfortable 2500 mAh lithium-ion battery which assures him up to 60 minutes of autonomy. A replaceable and easy-to-remove battery that doubles your usage time with a second that you can place on its wall-mounted charging stand capable of charging two batteries at the same time, allowing you to clean the whole house In one time.
THEXiaomi Mi G9 stick vacuum cleaner is rather compact and displays 34 cm long for 20 cm high for a weight of only 1.5 kg. Its 600 mL reservoir presents a 11.5 cm diameter and contains a five-stage filtration system of type multicyclonic attaching directly under its engine capable of running at 100 rpm./min generating 120 AW or depressions up to 20 kPa in Max mode.
The G9 offers 3 suction powers easily accessible thanks to its selector placed at the rear of the engine. Thanks to the centrifugal force of its 5-stage cyclone system, it effectively separates the air from the ultra-fine dust that it filters thanks to a HEPA filter absorbing 99,97% of particles of 0.3 m.
Regarding its accessories, the Xiaomi Mi G9 comes with a motorized brush including the design of V-bristles allows to remove dirt in depth. If you have parquet or laminate flooring, you won't have to worry about scratches as it is equipped with rubber surfaces to avoid them. This stick vacuum cleaner is obviously also supplied with a brush nozzle and the essential crevice tool.