Many of you are looking for Philips Hue compatible ZigBee switches and, admittedly, there are not many! Indeed, Signify selects its "Friends of Hue" carefully, and rare are the brands to afford this luxury. Besides theNodOn ZigBee switch that we presented to you, the Italian brand Vimar offers a rich range, but quite expensive, except when they are found as today in our good home automation plans !
-17% on Philips Hue compatible Vimar switches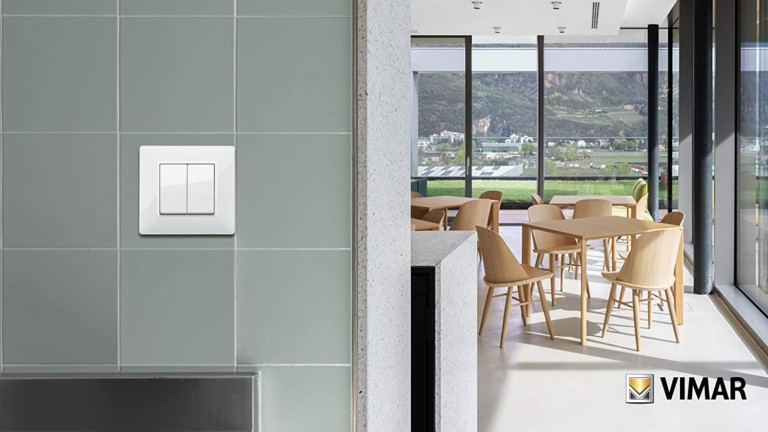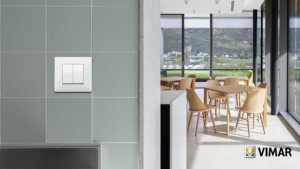 Italian design no longer needs to be proven and Vimar is proof of this with these connected switches as compact as they are aesthetic.
Positionable everywherewhether concrete walls, glass or wood surfaces, the Vimar wireless and battery-less switches do not require masonry work to be installed. The signal is transmitted by radio on the 2.4 GHz band with the ZigBee protocol and like the new Legrand Celiane with Netatmo battery-less switchThey use thekinetic energy generated by pressing the keys. No need to change batteries!
Easy to installr, they interface perfectly with the Philips Hue hub for intelligent lighting management also with theapplication of the mark. Thanks to this compatibility, you will of course be able to use them with your voice assistants, whether they areAlexa, Google Assistant or even Siri through HomeKit.

Usually offered around € 70,
Vimar Arké Classic, Eikon Evo and Plana models now benefit from a

17% reduction on Amazon. Fr
. A rare opportunity to reduce the painful!