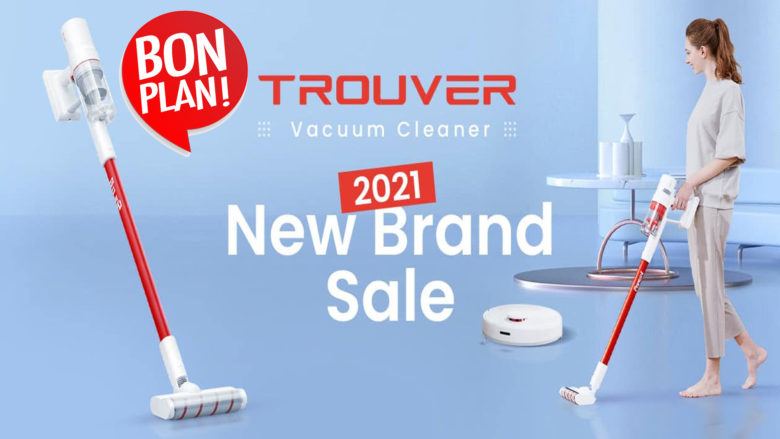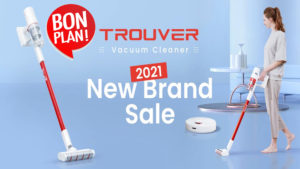 Although theEpic Brand Sale Jimmy is still in progress, Geekbuying today invites us to discover a new brand of the universe Xiaomi Home: FIND.
Young, avant-garde and trendy brand, designed for the new generation, TROUVER combines its high tech innovative with latest design trends. Its ambition is to create high-level products at affordable prices that combine technology inherited from the aerospace industry from which most of the members of its R&D team come, which already brings together no less than 300 people.
Offering robot vacuums and brooms really at great prices, it is clearly un good plan as we like them !
SUPER SALE "FIND" AT GEEKBUYING
FIND FINDER at 225 € or -23%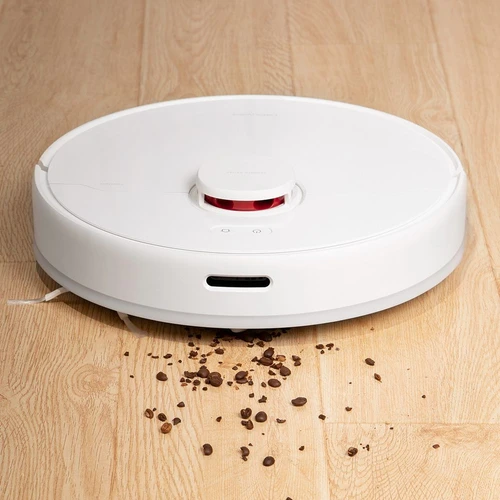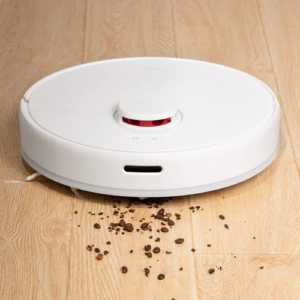 The young brand from the Xiaomi universe has just launched its FIND Finder Robot LDS, a smart and connected 2-in-1 robot vacuum.
Focused on performance, innovative design and quality, the Finder is equipped with a laser distance sensor (LDS), a sweep and mop function two in one, and powerful suction, allowing versatile cleaning efficient and effective.
Featuring fully hands-free operation, the FIND Finder LDS connect to the essential application Xiaomi Home where you can find the mapping of your accommodation and a host of options to configure it, but also to schedule automatic cleanings.
FIND POWER 11 at -32%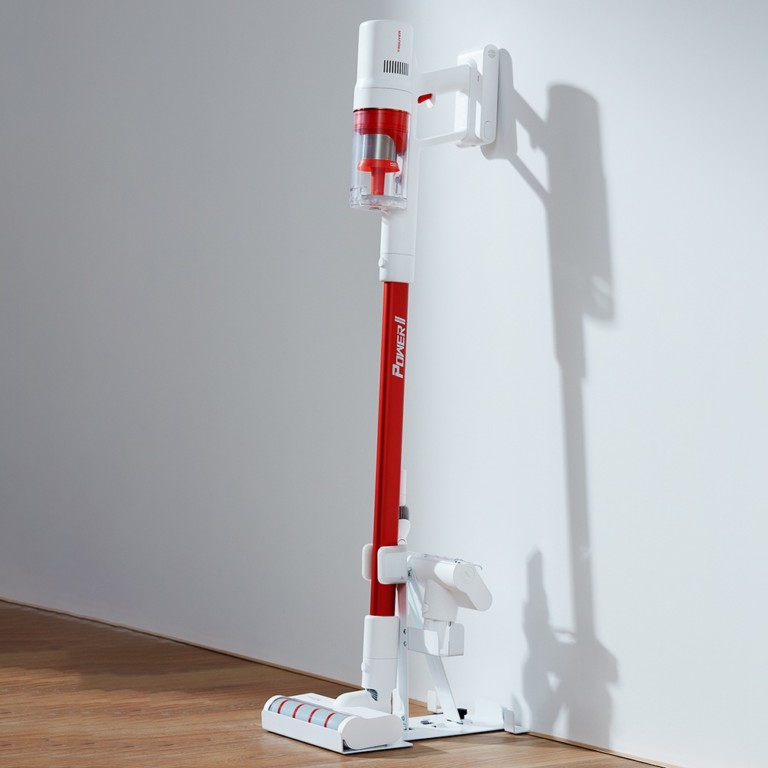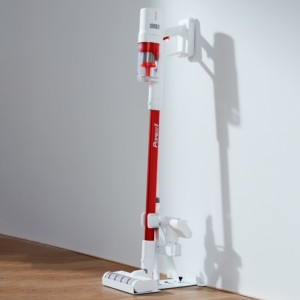 "This cordless vacuum cleaner is the perfect holiday gift to brighten up this Christmas clouded by the pandemic", said Weisheng Zhang, president of FIND, at the time of the release of his new product last December. This remains valid a few weeks before the spring cleaning that this broom vacuum promises to be easier than ever to do.
With an ambitious vision about to advanced legacy technology from the aerospace industry, the vacuum cleaner FIND POWER 11 is designed for hassle-free cleaning of the whole house. Indeed, with its 4.0 Pa AERO 20 motor able to reach 100 000 rev / min, it offers super powerful 120AW suction.
Shipping is DualCool system prevents its motor from overheating during operation which can, if desired, be prolonged thanks to a battery offering an autonomy of 60 minutes at the top of the basket for this type of device.
Delivered with two motorized brushes et several suckers allowing you to go absolutely everywhere, the Power 11 has a very well designed support capable of receiving all its accessories and allowing it to be left standing while recharging it. Smart!
Usually offered at € 209.99,
the TROUVER Power 11 stick vacuum cleaner is now at 142.79 € on Geebuying
through
coupon below
be one
28% discount
allowing you to
save more than 67 €
.
FIND SOLO 10 to 117 € or -39%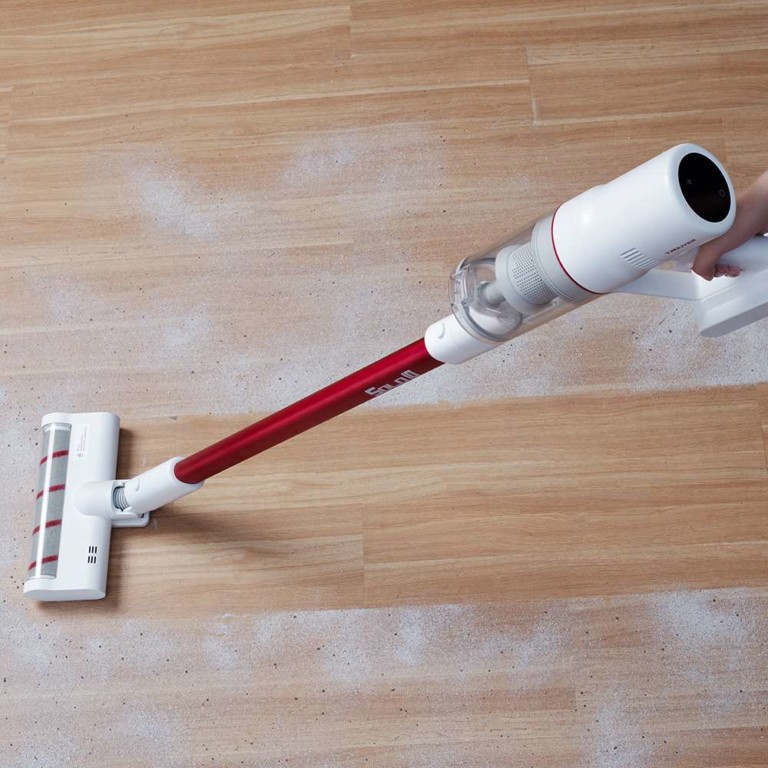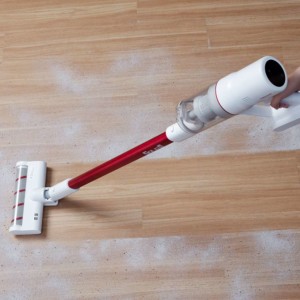 With its powerful suction and long-lasting battery, the stick vacuum cleaner FIND Solo 10 is designed for those looking for a simple and affordable solution offering excellent performance on most surfaces.
Thanks to a digital engine AERO3.0 capable of generating a suction of 18 Pa at a speed of up to 80 000 rev / min while maintaining a high level of energy efficiency. Beyond its robust collection performance, this device is distinguished by its 6-core 2 mAh battery with high capacity which can guarantee up to 48 minutes of suction No drop in speed for cleaning the whole house in a single charge.
Weighing just 1,4 kg, this device can be operated with one hand and offers a balance between efficiency, utility and aesthetics due to its very elegant design. It comes with two motorized brushes, a multifunction nozzle, and a discreet support to easily attach it to a wall.
Usually offered at € 193.19, the TROUVER Solo 10 stick vacuum cleaner is now at 117.59 € on Geebuying through coupon below be one 39% discount allowing you tosave more than 75 €.