Proscenic is offering this week Promotional offers in its range of vacuum cleaners. Whether it iscordless stick vacuum cleaners and without bags or their well-known robots that bring us comfort on a daily basis, here are three convincing products with discounts that may well convince you too!
Proscenic P10 at 159 € or -20%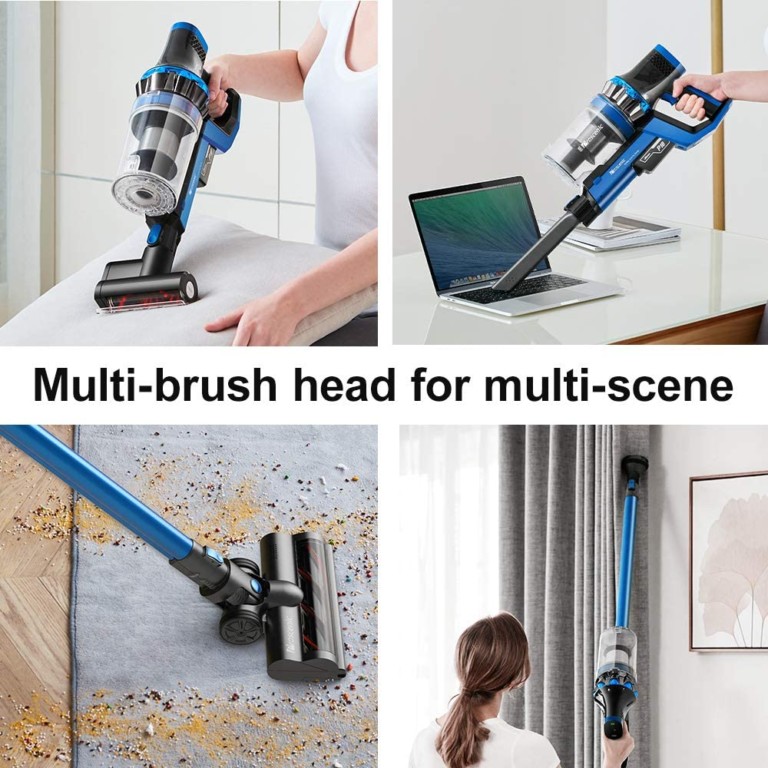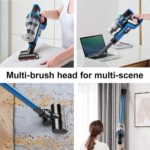 In terms of stick vacuum cleaners, let us quote the Proscenic P10. Equipped with a touch screen allowing to change the suction mode (4 in number) or to view the battery charge. A wall bracket completes the whole for easy storage and loading. Various brushes and nozzles are of course supplied: carpet brush, mini-brush for sofas and mattresses, various nozzle tips, etc.
Usually at € 199, the Proscenic P10 is now available at 159 €, a reduction of 20% allowing you to save 40 €.
Proscenic 850T at 179 € or -29%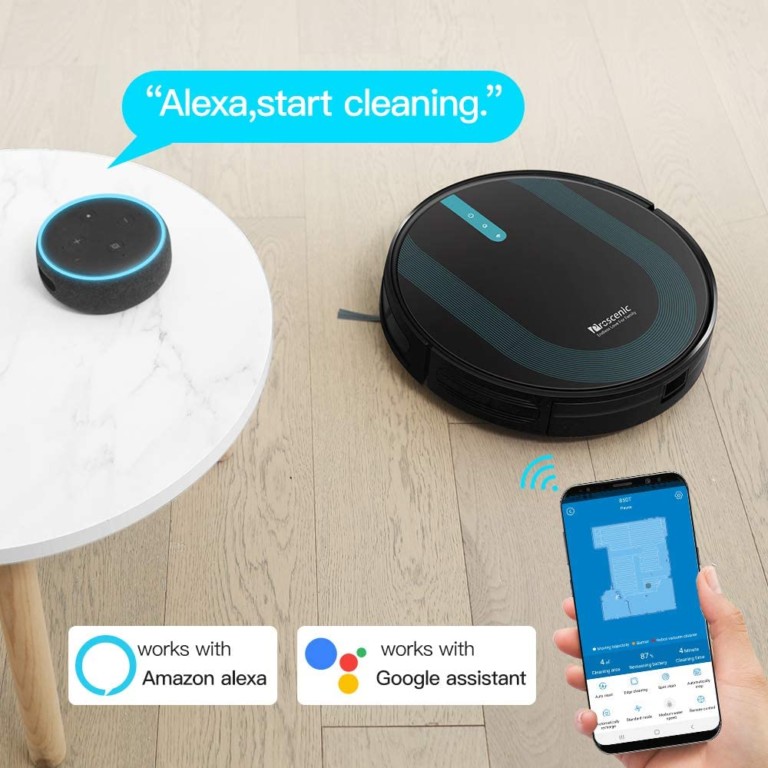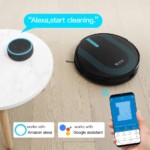 But as said before there are now robot vacuum cleaners filled with intelligent technology, most of them are even compatible with Google Assistant voice assistants or Amazon Alexa. Thus, all you have to do is request an intervention for cleaning to see your robot leave its base and go to perform the requested task.
Entry-level model, it is no less interesting. Equipped with a dual function, cleaner and washer, it can do one or the other action… or both at the same time, according to your wishes! The power level can be adjusted in 3 modes: silent, standard or max as well as the water flow for washing: weak, medium and strong. Do you want it to run only along the baseboards? It's possible. Make that one piece? Also possible, just like preventing him from going to an area thanks to the magnetic strip to be placed to delimit. Supplied with 2 bins, dust or dust + water, it's up to you to choose the one that suits you.
Proscenic M6 Pro at € 299 or -19%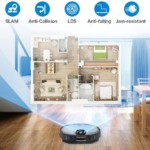 Le Proscenic M6 Pro is a breathing machine equipped with laser navigation. He will map his playing field and if you subsequently wish to deny him an area, you will only have to indicate it to him on the application. It is also compatible with Alexa or Google Assistant.
Sa maximum power of 2600 Pa allows him to catch everything in his dustbin with a capacity of 400 ml and if he has not finished his work, he will return alone to recharge to resume once the battery is full. With an autonomy of 110 minutes, it can cover large areas before returning on its own to recharge.