If you read us regularly, you are bound to know Proscenic, a Taiwanese company specializing in robot vacuum cleaners since 1998, but which also offers the ideal complement to this product: thebroom vacuum cleaner. Today, the brand offers precisely two more than tempting promotions on this type of product. A good plan not to be missed!
Proscenic P10 at 159.15 € or -20%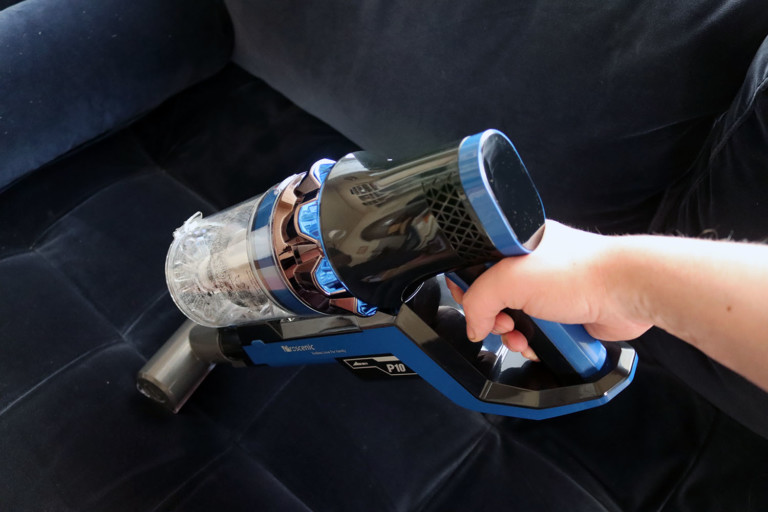 Equipped with many accessories and brushes, the Proscenic P10 is a stick vacuum cleaner with a really attractive hyper high-tech design. Attractive is good, but above all it is very powerful with its 22 Pa suction and its four speeds going jup to 110 revolutions per minute !
Thanks to the wall mount with charging function, the P10 vacuum cleaner is as easy to store as it is to charge and is always ready to use.
Not available
July 28, 2022 20:08 a.m.
Updated: July 28, 2022 20:08 a.m.
Proscenic P8 Max at 119 € or -20%
Proscenic P8 Max Cordless Stick Vacuum Cleaner, 2 in 1 Powerful Vacuum Cleaner 20 000Pa, 2 Modurable Speeds, Silent and Ultralight
Not available
Functionalities
| | |
| --- | --- |
| Part Number | P8 MAX |
| Model | P8 MAX |
| Color | Green |