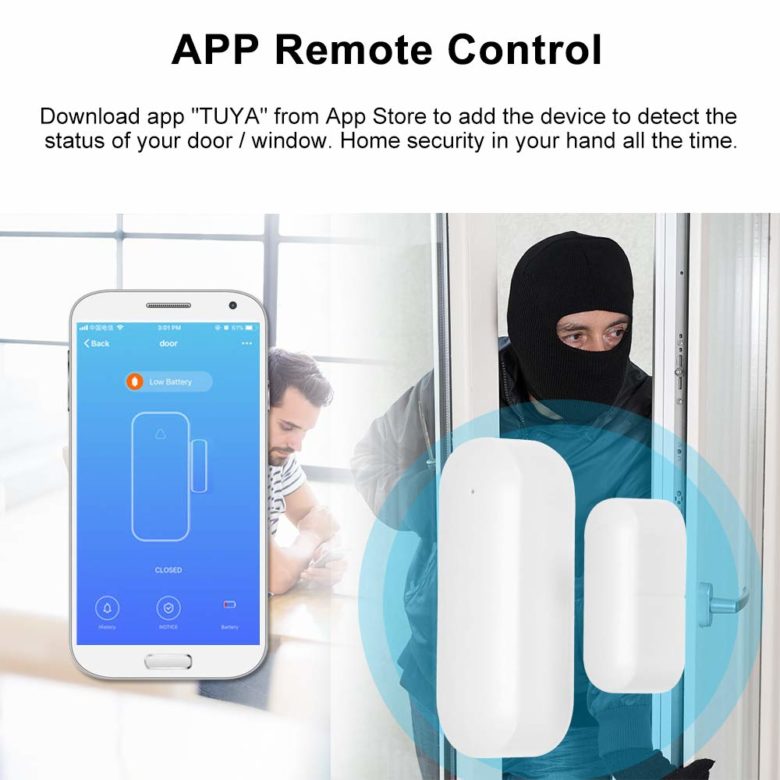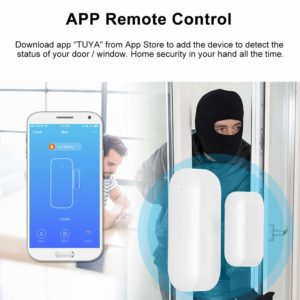 The opening sensors for doors and windows, we love it! If, in addition, they are compatible with our favorite voice assistant, Alexa, so why without depriving?
Today, we therefore offer you a very interesting good plan, since it allows you to acquire an opening sensor (and closing, of course) Tuya compatible / Smart Life at an unbeatable price.
Powered by two 1.5V AAA batteries, its particularly compact size for a Tuya sensor allows it to be easily forgotten and installs easily with the supplied 3M stickers.
TAKE ADVANTAGE OF THE OFFER ON AMAZON.FR