Who has never wanted to modernize an old device by giving it a modern touch, just to bring it up to date, like turning it on or off by voice? For some, this is only possible by plugging them into connected sockets, which is why they are so popular.
Konyks, a French company based in Toulouse, offers connected objects compatible with voice assistants Amazon Echo, Google Assistants et Crab, including connected sockets named Priska ...

Batch of 2 Priska Max EU at -24%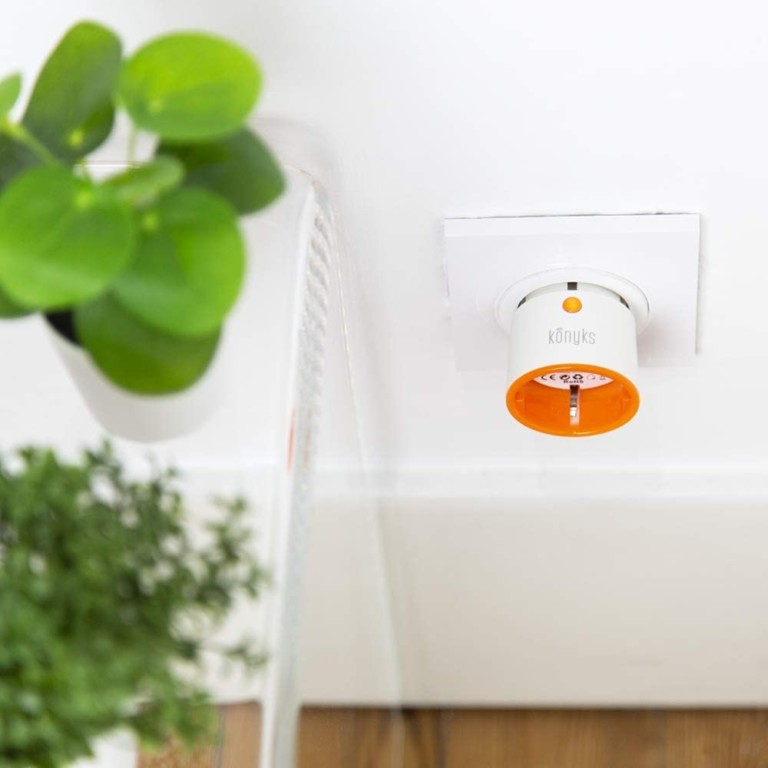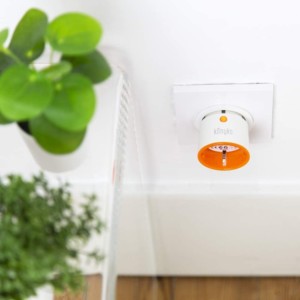 La connected plug Priska Max EU is of the SchuKo type, therefore perfectly compatible with our French plugs thanks to the "tabs" which ensure the earthing. Accepting up to 16A or 3500W charging, it proudly wears a color flashy orange in its center and has an ON / OFF button that turns it off and on even without a network.
To install it, no worries, use the Konyks application (or a Tuya application) and pair it to your network 2.4 GHz Wi-Fi. That's it, your device connected to it is connected and you can control it from the application, create scenarios or automations to turn it on or off whenever you want. The big plus of this take? You can check the power consumption of the device connected to it. And if you have a voice assistant, all you have to do is invoke it to control its startup or shutdown by voice. Simple and efficient !
36,65€
In stock
August 7, 2022 15:39 a.m.