Ring, you are bound to know if you are a loyal customer ofAmazon and user ofAlexa seasoned: these are the best connected doorbells. Fully compatible with our voice assistant, they are a must have of our connected homes.
New Ring at 69 € or -30%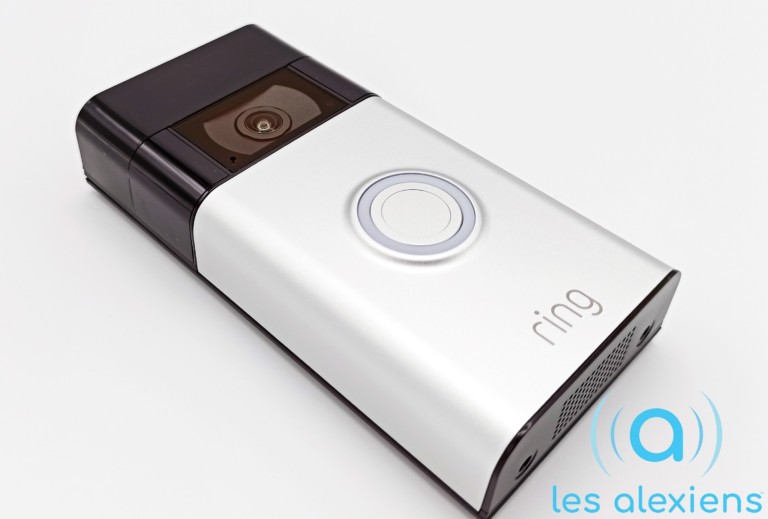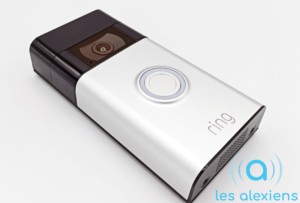 This is the little news of the range. An entry level, of course, but as we told you in our test of the new Ring, this is the top at a great price! The answer to the question "Is the Ring Video Doorbell (2020) worth it as Ring 3 is out? » is " Yes ".
Yes with regard to its quality / price ratio: 1080p, night vision, motion detection, possibility of connecting it to the mains ... Yes, because for € 99 only on Amazon. Fr, she didn't no competitor in its price range.
The downside remains his almost compulsory subscription to the Ring cloud to be able to take full advantage of the video door entry unit's functionalities and its rather weak colors. Finally, in the event of a slightly weak network, a Ring ChimePro of the same brand might be required.
99,00€
Not available
2 new from € 99,00
August 6, 2022 17:51 a.m.
Updated: August 6, 2022 17:51 a.m.
Ring 3 at € 139 instead of € 199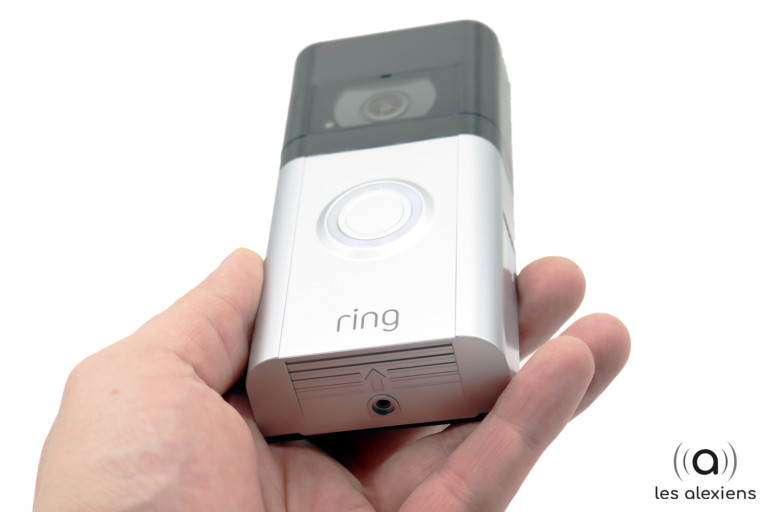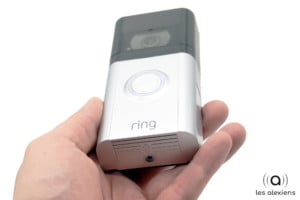 We recently presented our Ring Video Doorbell 3 review which seduced us. Good news, today she is in Prime Day promotion 2020 !
Thanks to the Ring 3, never miss a person on your doorstep, wherever you are. Receive instant notifications if a visitor presses your doorbell or triggers motion detectors on their camera. Thanks to advanced motion detection and proximity detection zones, you can customize your motion settings at will.
179,00€
Not available
7 new from € 179,00
Refurbished from 1
August 6, 2022 17:51 a.m.
Updated: August 6, 2022 17:51 a.m.
Ring Door View Cam at 69 € or -47%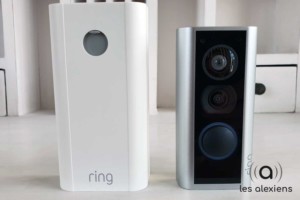 Offering the same features as the Ring 3, with the addition of door knock detection, the Ring Door View Cam is ideal if you have a peephole.
Indeed, it comes to replace it without rendering it inoperative since it is at the same time a peephole with direct optical visualization, CCTV camera and connected doorbell.
This model has all the characteristics of Ring bells with a beautiful metal finish. We present it to you elsewhere in RIng Door View Cam test and we have been using it for over a year with success!
Not available
August 6, 2022 17:51 a.m.
Updated: August 6, 2022 17:51 a.m.
Ring Doorbell Pro at 179 € or -36%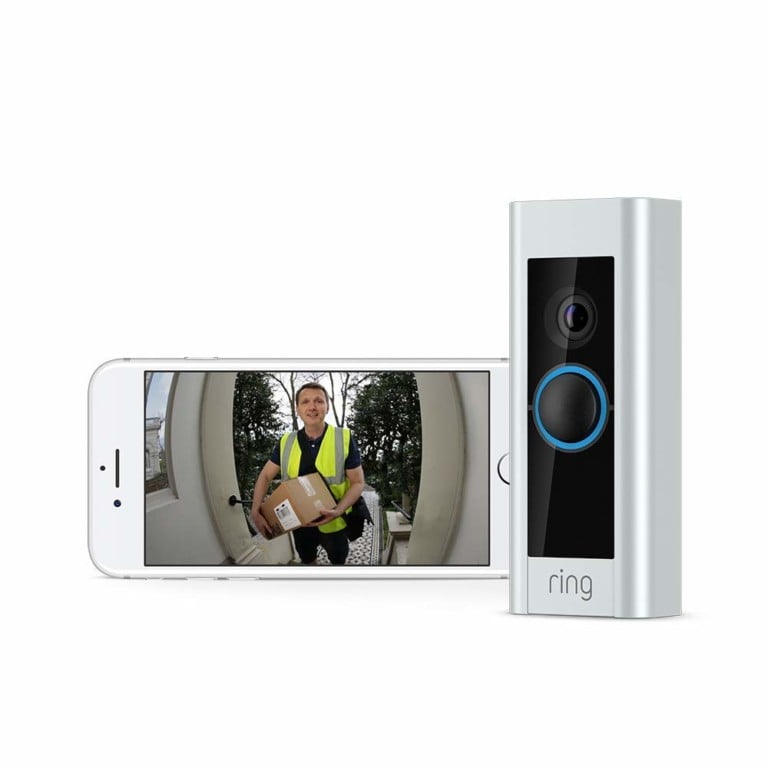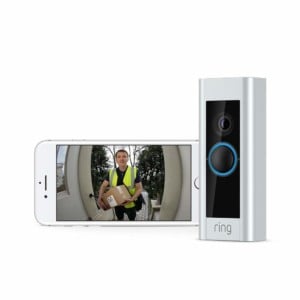 This is the highest range: the Ring Video Doorbell Pro! With its excellent picture quality in full HD 1080p, it obviously has all the characteristics of the previous ones but the undeniable advantage of being connected to an existing doorbell so that you never have to charge a battery. Very chic, it offers four facades and a superb brushed aluminum finish.
Connected to your home Wi-Fi, 2.4 GHz or 5 GHz it is your choice, it allows you to effectively monitor your front door and is insured free of charge against theft like all the brand's models! Of course, it is fully compatible with Alexa and you can be notified of the slightest movement or ringing with a direct display on Echo Show or Echo Spot.
Not available
August 6, 2022 17:51 a.m.
Updated: August 6, 2022 17:51 a.m.