Jabra, a company founded in the USA in 1983, specializes in rather high-end audio items. Bought by the Danish GN Audio, its products are particularly renowned for their very effective noise reduction. We have also made several headphones and earphones tests of the brand that have more than convinced us. And the very good news is that today you can acquire them with great promotions. From tips Do not miss !
Jabra Elite 65t up to 38%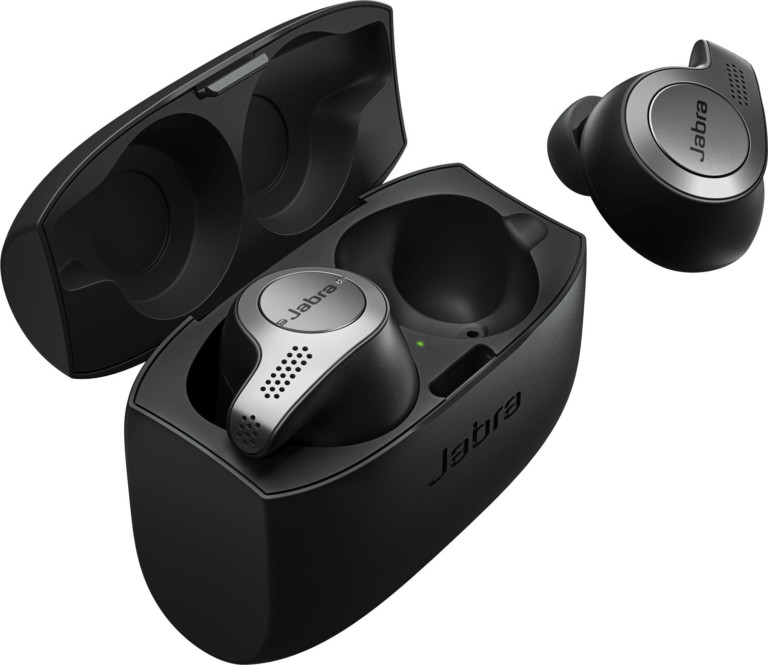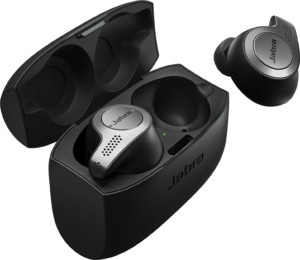 Available in no less than three colors in the "classic" version and in two "sport" versions the in-ear headphones Jabra Elite 65t in addition to being functional are beautiful. On the characteristics side, retain the passive noise cancellation as we noted on the Jabra Elite 75t review . They are compatible with voice assistants: Alexa, Google Assistant and even Siri. With 15 hours of battery life thanks to the charging case, you can listen to your music or converse without fear of being interrupted.
Usually offered at € 129.99 on Amazon.fr, the Jabra Elite 65t headphones
are today
on sale at 79.99 € in "classic" version
or 38% reduction as well as in version
"Sport" at € 99.99
or 33% reduction.
€99,90
€119,99
In stock
2 new from € 99,90
Refurbished from 305
September 28, 2022 22 h 42 min
€99,99
€129,34
In stock
September 28, 2022 22 h 42 min
Jabra Elite 85h: one of the best headphones on the market!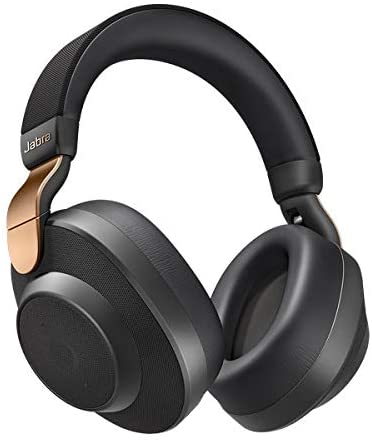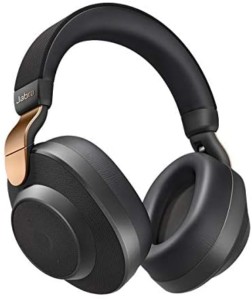 You may prefer not to have eartips directly in the pinna? Jabra also thought of those who could be bothered and propose with this Elite 85h over-ear headphones to satisfy music fans who can stay no less than 41 hours listening to their favorite songs, talking on the phone or why not interacting with their voice assistant: Siri, Google Assistant and of course Alexa which is perfectly integrated into it.
Provided with a very complete application, the Jabra Elite 85h headset offers multiple settings such as the possibility of defining typical profiles such as "route", "public", "in private". It's up to you to select the one that corresponds to your listening location and whether you still want to hear surrounding noise, or not at all.
Usually offered at € 249.99 on Amazon.Fr,
the Jabra Circum-auricular headset
is now on sale at 199.99 € or 20% reduction
€211,10
€249,99
In stock
Refurbished from 1
September 28, 2022 22 h 42 min