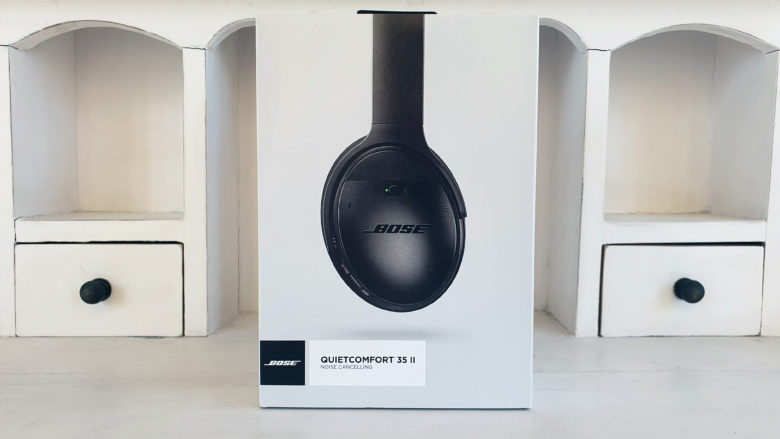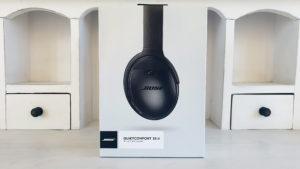 Needless to say, the Bluetooth headset Bose QC35 II has been a benchmark among active noise canceling headphones.
Powered by industry-leading technology, the Bose QC35II lets you eliminate the distractions of the outside world so you can focus on what matters most - with Bose sound quality of course. Compatible with Amazon Alexa and Google Assistant integrated, it allows you to entertain yourself, inform you and manage your daily life by simply asking your favorite voice assistant.
With -50% Discount, this is the lowest price ever for this Bluetooth headset at the same time efficient and comfortable to wear. If you still have doubts, find the complete Bose QC 35 test II here to find out more but, don't doubt it, it's a great deal!