You all know it: we start by buying a speaker Alexa and we want it quickly everywhere. It quickly makes a budget, it's true, unless you enter the tips on the fly like, today, these tempting offers on Echo Show connected screens !
Echo Show 5 at 59.99 € or -33%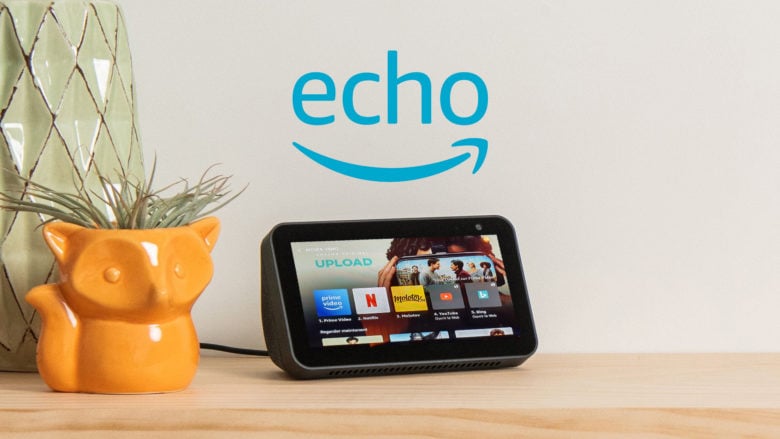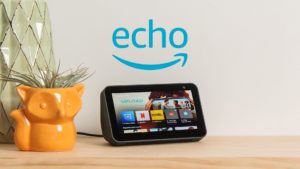 A speaker Alexa with the added bonus of a screen, it is very practical. Echo Show 5 is the ideal device to place on your bedside with its smart wake-up features that let you wake up gently and even to music.
With its 5.5 ″ screen, it easily finds its place everywhere and allows follow the lyrics of your favorite songs on Amazon Music, from program alarms and timers, to watch news or trailers, to consult weather and traffic before going out, and much more ...
Not available
August 10, 2022 18:20 a.m.
Echo Show 8 at 79.99 € or -38%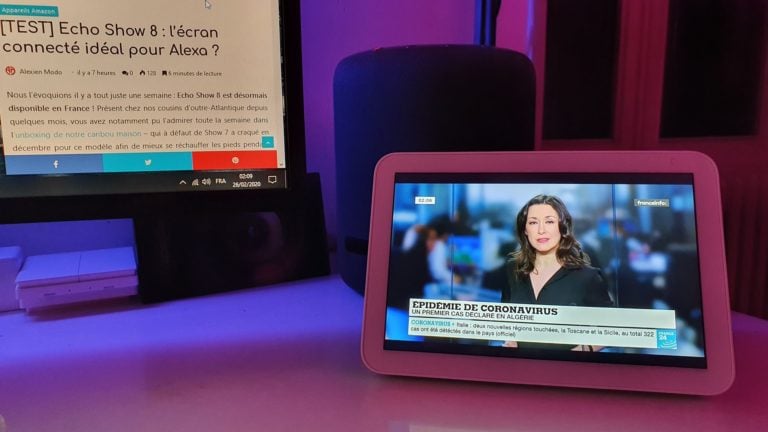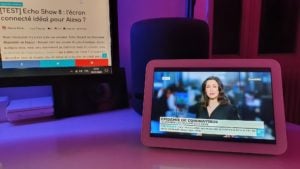 With Echo Show 8, Alexa can show you even more! Thanks to its 8 ″ HD screen and much richer stereo sound, Alexa can help you manage your day at a glance ... Use the best skills for Echo Show, control your connected home with your fingertips, watch the info on Franceinfo or BFM TV, discover the best films and series on Prime Video… And, good news, you can now watch all TNT channels for free on Molotov.tv or follow your favorite series thanks to the Netflix skill for Echo Show !
109,99€
In stock
August 10, 2022 18:20 a.m.