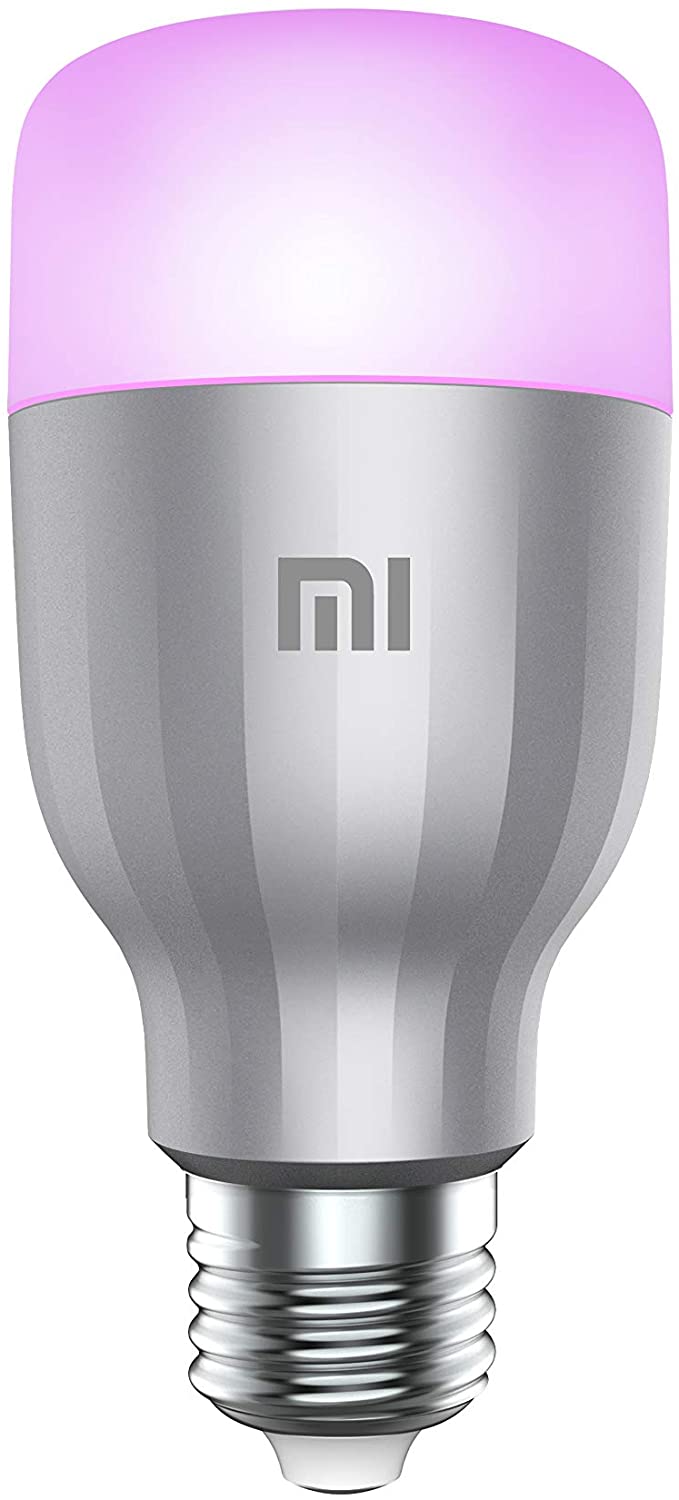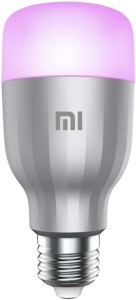 Amazon offers an excellent promo on equally excellent Xiaomi Mi LED Wi-Fi Connected LED Bulbs. With a power of 10W, these bulbs offer 800 lumens, do not require a hub and are therefore very easy to set up.
Through the application Xiaomi Home, you can choose their color temperature between 1700 and 6500 K. Lower temperatures turn yellow, emitting a warm tone that is perfect for relaxation. The higher temperatures emit a cool white that serves to inspire and bring any party to life.
The Xiaomi Mi LED Smart Bulb can also be controlled by voice, allowing you to enter the era of smart lighting. No need to get out of bed to turn off the lights, just ask Amazon Alexa or spend a command to Google Assistant. Turning the light on or off, adjusting the brightness, color or temperature has never been easier!
Xiaomi Mi LED LED bulb, WiFi (no HUB required), compatible with Google Home, Alexa and Apple HomeKit, E27, 10 W, 800 lm white
Not available
September 28, 2022 22 h 12 min
Functionalities
800 lumens
Power: 220-240v50/60Hz 0.09A
Wi-fi connection : wi-fi IEEE 802.11 b / g / in 2.4GHz
Android4.4 & iOS 8.0
Frequency: 2400mhz-2483.5MHz