Blink, brand owned by Amazon, unveils in this period of confinement a brand new model: the Blink Mini indoor camera. After the very convincing test of the Blink XT camera and the upcoming one of the new iteration XT2, let's see what this new compatible device can bring us. Alexa...
Blink Mini: a wired but very compact indoor camera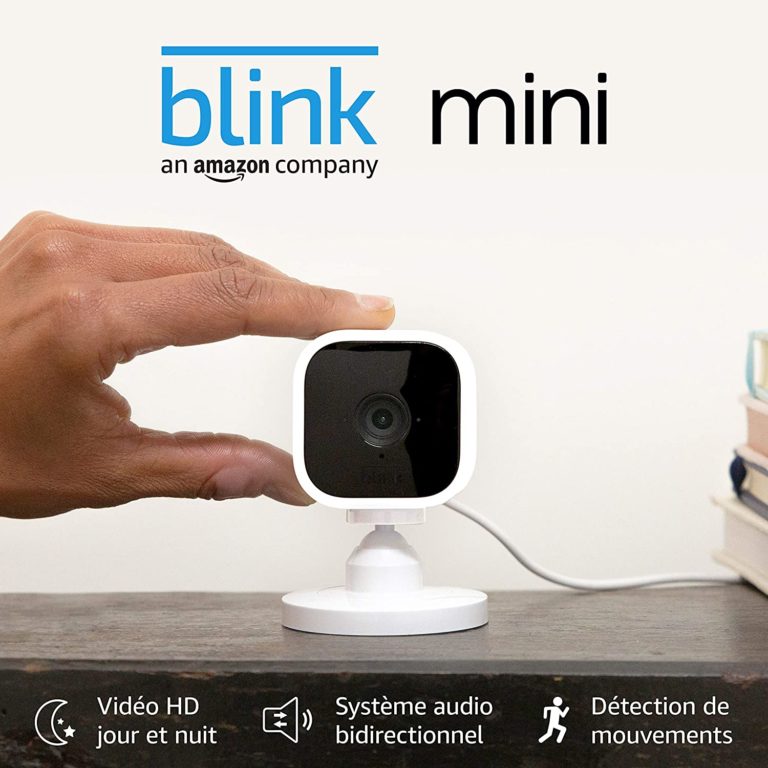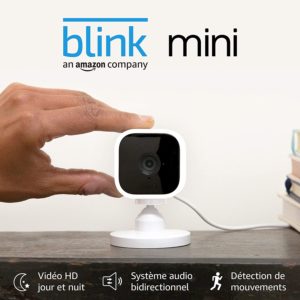 Mains powered, unlike its big sisters which run on batteries, this new camera is above all extremely compact since it measures only 50 x 49 x 36 mm for a featherweight of 48 grams.
The Blink Mini camera offers a field of view of 110 degrés and a picture HD 1080p. With a night vision and a system of motion detection, it seems ideal for our connected interiors, especially since it is obviously compatible Alexa.
In addition to the possibility of viewing images via the Blink application or on a web browser, the Blink mini also allows you to display your feed via our devices Echo Show 2, Echo Show 5, the new Echo Show 8 or on our "old" Echo Spot. Thanks to his two-way audio system, it also offers the possibility of communicating remotely with the people who face it. But that's not the only novelty ...
Blink Sync Module 2: a new module allowing the local storage of videos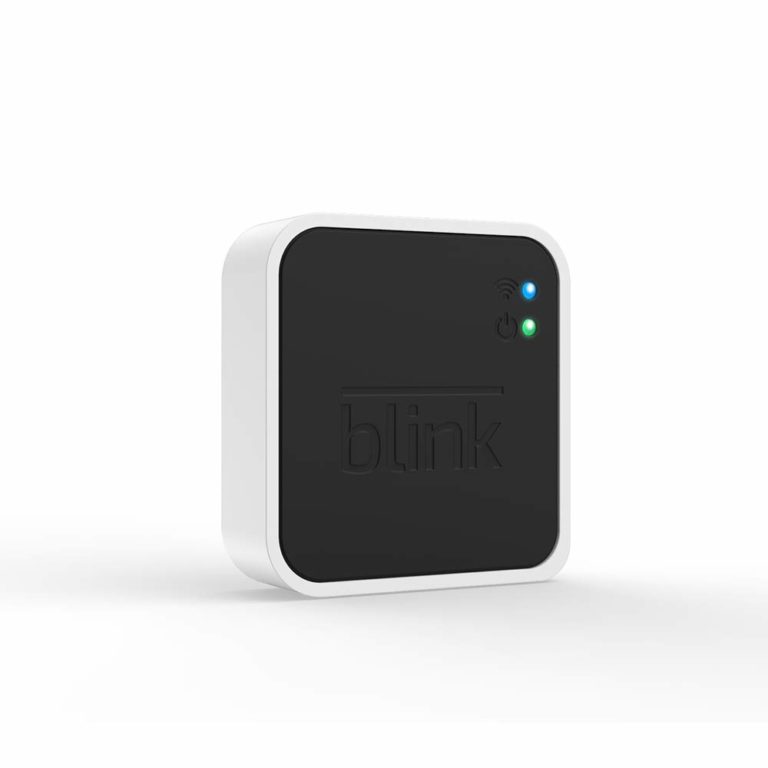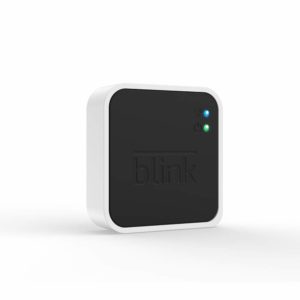 This is the chef's surprise: the Blink Mini indoor camera Is not "Full cloud" and will soon offer the possibility to store images on a brand new module named Blink Sync Module 2.
Very similar to the Blink XT2 synchronization module, this new element will dispense with the cloud subscription (free the first year and always included in the other models) by recording video clips from the camera via USB stick up to 64 GB (sold separately).
Blink Sync Module 2 can also connect up to 10 Blink indoor cameras, Blink XT cameras, Blink XT2 and Blink Mini so that you can control them from the app. A module however not required for the Blink Mini which, unlike its predecessors, this time works in Wi-Fi.
34,99€
In stock
August 10, 2022 16:13 a.m.
34,99€
In stock
5 new from € 34,99
August 10, 2022 16:13 a.m.
69,98€
In stock
3 new from € 69,98
August 10, 2022 16:13 a.m.