Alexa : Travel Agent 3.0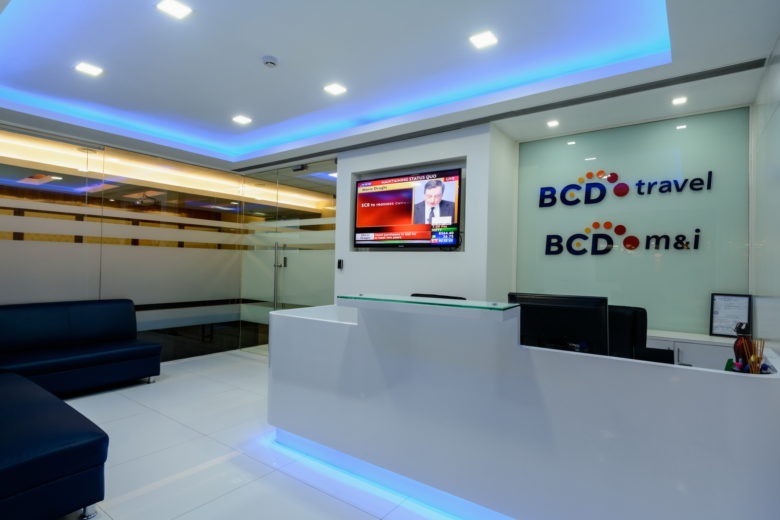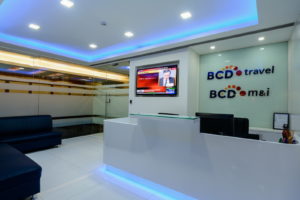 BCD Travel and its TripSource travel management platform are embarking on voice recognition and recently announced that they have chosen Amazon Alexa as a conversational agent. Thanks to a skill Alexa, the "Travel Management Company" - as we say in the tourist jargon - wishes to position itself from September on a booming sector: travel reservation via voice assistants. You will therefore soon be able to obtain a certain amount of information relating to your trips on all devices in the Echo range or compatible. Amazon Alexa.
Dates and times of departure and arrival, confirmation of hotel reservation, contact details of a partner car rental company: BCD Travel wants its complete and efficient skill according to its press release. His goal? Deliver information in natural language to travelers, wherever and whenever it suits them. Whether you are at home, in the office or on the road, you can indeed consult Alexa on your Echo speaker, on your smartphone or even on your car's navigation system. Alexians see the interest of such a skill perfectly and already imagine themselves booking a trip to a paradise island at the wheel of their vehicle equipped withAlexa. Perfect, right?
Moreover, it is with pleasure that we will test the reservation and demonstrate it to you as soon as this functionality is available.
To voice travel booking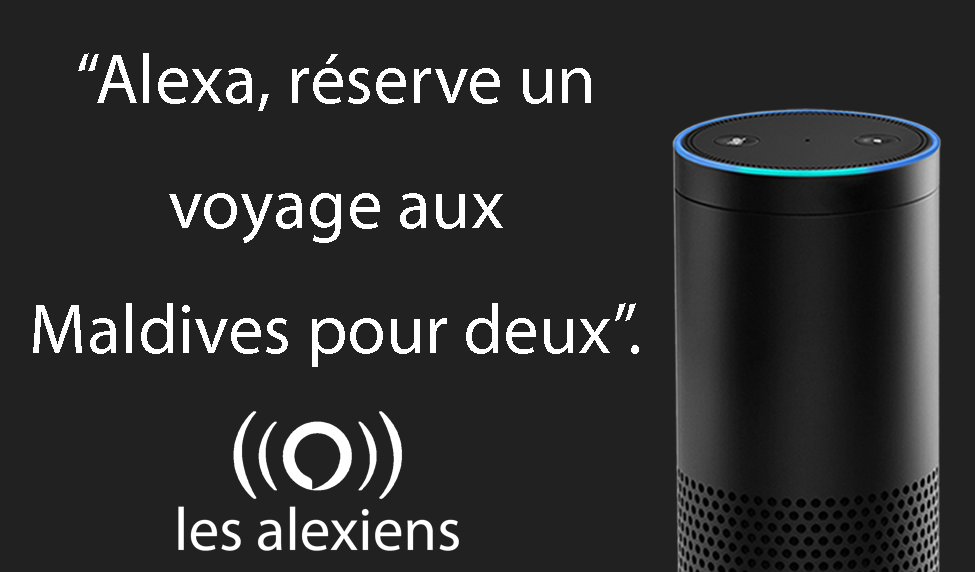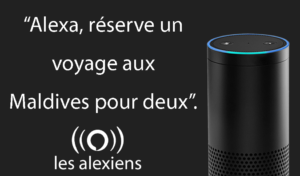 BCD Travel indeed wishes to go beyond the simple consultation of data relating to trips already booked online and wishes to make voice booking available as quickly as possible via Alexa. Thus, the company called on a team of designers and engineers specializing in vocal design in order to get as close as possible to natural language. If, for example, children ask Alexa "When does the Mum arrive", Alexa should be able to answer them thanks to the TripSource skill.
We also clearly see the interest of such an approach as travel can sometimes be organized on a whim. Imagine yourself on the ring road, locked in your car breathing the exhaust fumes of your struggling neighbors. Who has never dreamed of turquoise waters and fine sands at such times? The mind escapes and a simple " Alexa, reserve me a trip to the Maldives "could intervene like a cry from the heart. Smart, right?
The Alexians are quite willing to test that anyway!
And BCD promises it, if the experience is successful, it will extend its system to other virtual assistants ...