The podcast format is on the rise, as we mentioned with the rumor of the imminent arrival of a free podcasts on Amazon Music that would allow users to enjoy their favorite shows on their Pregnant Amazon Echo. But, among these users, many followers of the apple brand will be even more delighted to learn that the platform Apple Podcasts is now available in France on Amazon Alexa !
Apple Podcasts finally available on Alexa !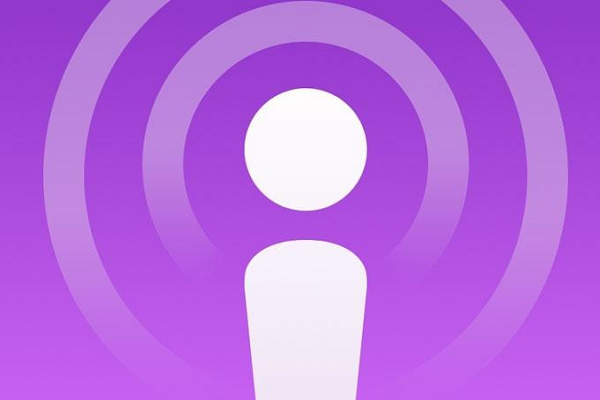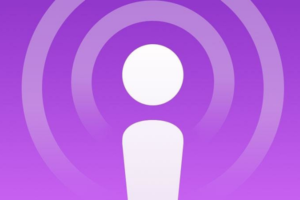 This time it is not a rumor but a reality: Apple Podcast is available now on the French version ofAlexa. In our constant search for new ideas concerning our favorite vocal assistant, we had indeed unearthed last month a help page on the Apple support site explaining to customers how to use the service! A few weeks later, it is clear that we are not mistaken since we have just seen the skill appear in our applications.
Apple Podcasts therefore offers, since today, over a million free shows on Alexa. You can listen to them and choose to pick up where you left off no matter what device you were using. For example, you can start listening via CarPlay in your car and end it on your speaker Amazon Echo once you arrive home.
How to use Apple Podcast with Alexa?
La apple help page details the procedure to follow, except that it was obviously carried out before the release of the last major app update Alexa end of July.
Open the application Amazon Alexa,
Touch the "More" button located in the lower right corner,
Go to Skills and games,
Look for the skill Apple podcasts,
Touch "Activate" to use the skill.
To start the service, all you have to do is ask « Alexa, read New World on Apple Podcasts » or even « Alexa, read the latest episode of Splash on Apple Podcasts ». You can even do without specifying the platform if you configure it by default, but we will discuss this again when the service actually arrives.
Hint: set Apple Podcasts as the default podcast player so you don't have to say "On Apple Podcasts" whenever you ask Alexa to read content.