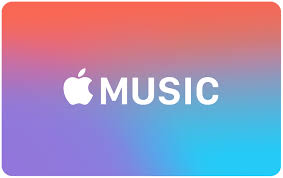 Fans of the apple brand are in heaven. Apple Music is finally available in Europe! It was while strolling around the UK skills store today that we made this discovery… After verification, it appears that only the United Kingdom and Ireland are, for the moment, concerned by the deployment of this skill . Nevertheless, everything suggests that his arrival in France should therefore not be long in coming.
Arrived on Alexa in the United States at the end of 2018, Apple's music streaming service We were then promised "in 2019 for Europe". More recently we learned that it was due to launch in the coming weeks in the UK. It is therefore done! Apple fanboys across the channel can now revel in their favorite service on devices Amazon Echo and ask Alexa to read their favorite titles.
If you are a subscriber to the service, take your trouble patiently, so it should not be (too) long. Note, however, that the service disembarks in the form of a skill and not natively alongside other music services, contrary to what some sites may have you believe which have obviously not tested the service ... Does this mean that it will benefit from more limited functionalities? Nothing allows us to say so at this time. However, it is still possible to activate the mode as "default service" ... We will tell you more very soon.
How to use Apple Music on Alexa and your devices Amazon Echo?

Open your application Alexa

Go to "Skills and games"

Type Apple Music

Activate the official Apple skill

Link your Apple Music account

Ask what you want from Alexa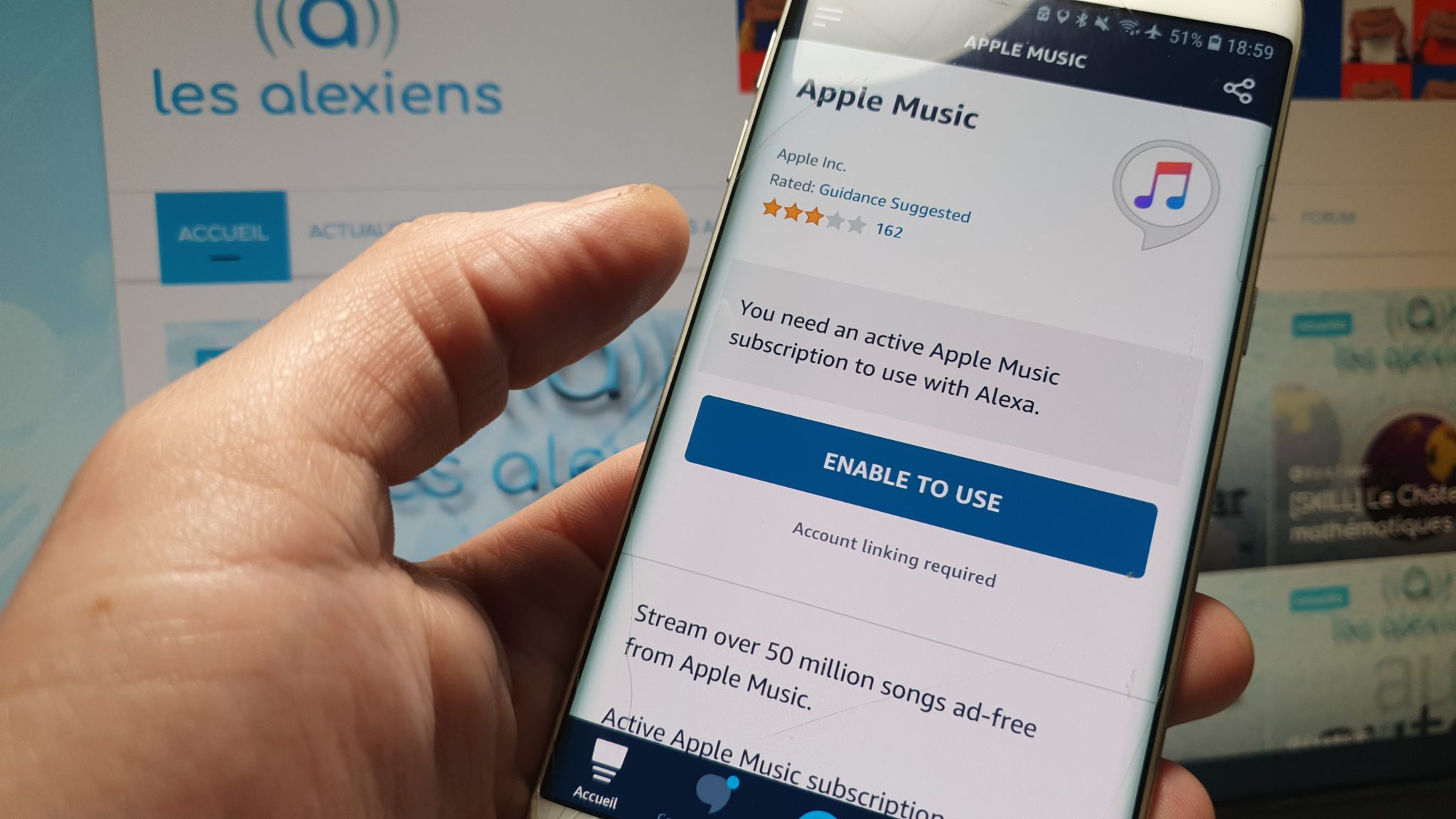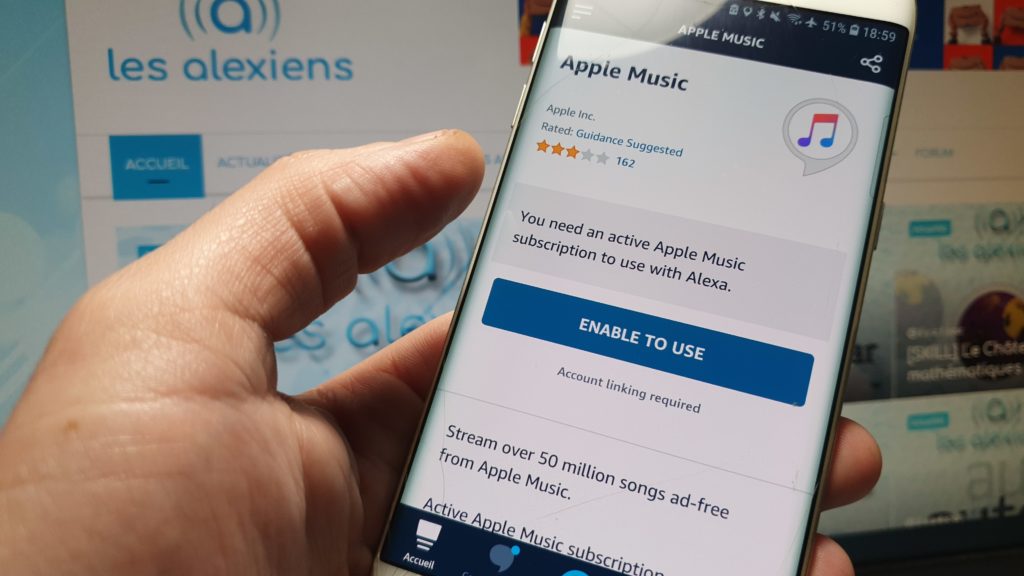 How to listen to music on Alexa et Amazon Echo?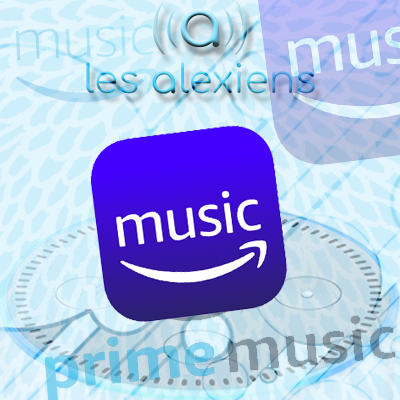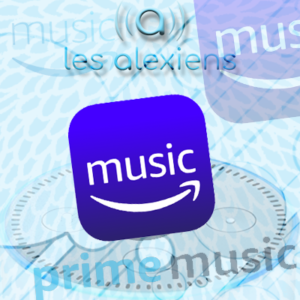 This is a topic that we regularly discuss on our Facebook community. You can imagine, the best performing music service on Alexa is without question Amazon Music. The parent company of the voice assistant has in fact several months in advance and offers in particular a personalization thanks to the voice profiles support, which cannot perhaps not offer Apple by appearing as a simple skill. Voice navigation is therefore more efficient there with, in particular, the possibility of performing multi-criteria selections. Other services are nevertheless available for those who already have a subscription. Let's do a check in!
To date, you can therefore listen to music on Amazon Echo and compatible devices Alexa thanks to :
Prime Music : included in your subscription Amazon Bonus (30 days free trial to test the service here), which allows you to benefit from 2 million titles at a rate of 40 hours per month,
Amazon Music Unlimited : from € 9,99 / month (or € 99 per year) for the individual offer and € 14.99 (or € 149 / year) for family which allows you to create up to 6 accounts. These two offers give right to the entire catalog ofAmazon Unlimited music, more than 50 million songs to date.
Spotify Premium, from € 9.99 / month individually or € 14.99 / month for the family plan,


Deezer Premium, here also from 9.99 € / month individually or 14.99 € / month for the family formula,


Listen to free music with Alexa et Amazon Echo :
TuneIn offers free and without registration radios, webradios or podcasts… Without the possibility of listening to what you want at any time, and the whole very often punctuated by music, that goes without saying. Nevertheless, TuneIn remains an interesting service for die-hard radio fans and podcast fans with over 250 radio stations listed.
My Media for Alexa : an almost free media server to listen to your music locally. Obviously, you will not be on the same level as with a streaming service, but it can be a complementary solution to a subscription
And soon an offer Amazon Totally free music, but financed by advertising, which should offer the possibility of listening to thematic playlists and the stations of the streaming service ofAmazon.