While the conjecture was in full swing regarding an alleged HomePod 2, it is not his announcement that has just shaken the microcosm of pro-Apple, but that of the outright stopping of the marketing ofconnected speaker with Siri. Not having achieved sufficient success, probably more because of his voice assistant that its slightly high price, fans of the Apple brand will now have to content with the HomePod Mini.
Apple HomePod bows out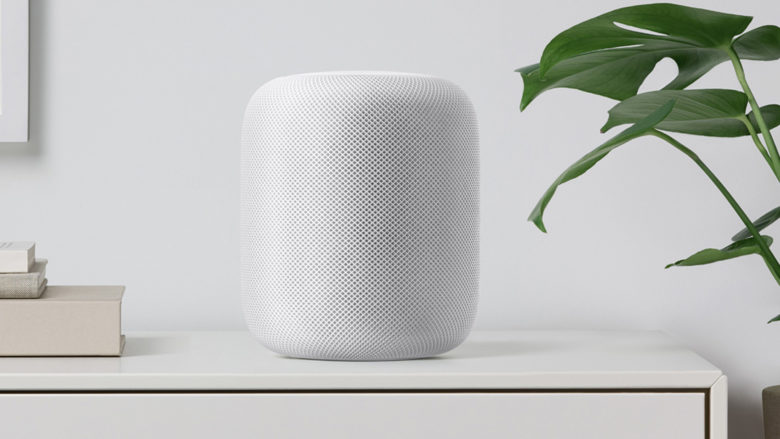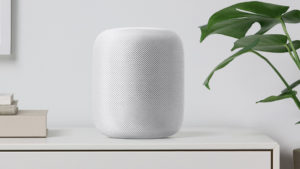 Less than four years after its presentation, the connected speaker Apple HomePod bows out. The Cupertino company has indeed announced, in a concise statement, wanting to focus on the marketing of its HomePod Mini which, according to his statements, meets a real success ... What obviously did not know his big brother, the giant was no longer really hiding.
If Apple had tried several times to revive it by lowering its margin by around twenty euros and more recently by offering it the possibility of being used in Home Cinema with tvOS 14.2, this will obviously not have been enough to stimulate sales ...
"The HomePod mini‌ has been a hit since its debut last fall, providing customers with incredible sound, a smart assistant, and smart home control for just $ 99. We are focusing our efforts on the HomePod mini. We're abandoning the original HomePod, it will remain available while supplies last through the Apple Online Store, Apple Stores, and Apple Authorized Resellers. " Apple press release
A product that is too expensive and too closed?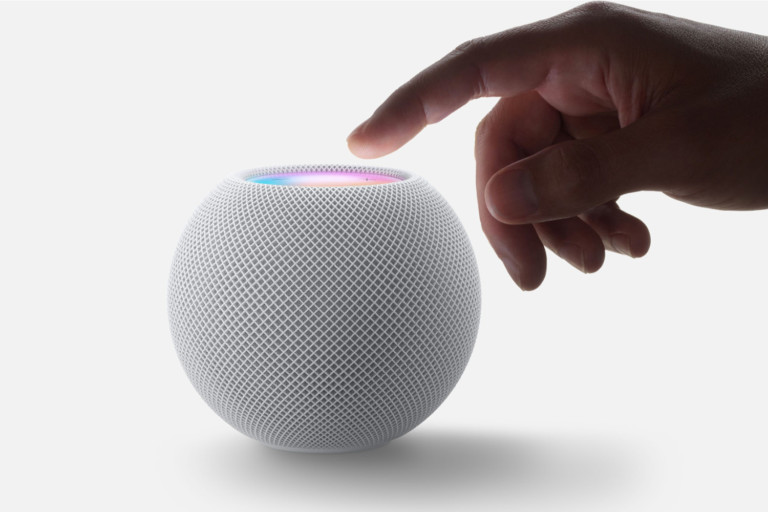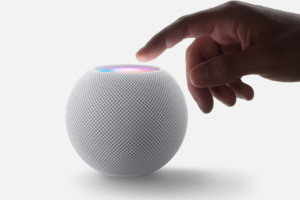 Offered at 349 euros upon release, the Was HomePod Too Expensive? Not necessarily.
Indeed, the brand's customers are used to spending pretty sums on Apple products, and it must be recognized that this connected speaker had real audio qualities for it, but the competition in the sector is tough with cheaper products and just as or even more effective such asAmazon Echo Studio or the Sonos One.
The main problem, which many members of our community echoed, would rather come from Siri himself. Indeed, in addition to being less reactive, Apple's voice assistant has remained far too limited, in particular because of an ecosystem that is much too closed.
With the choice to call on the Thread protocol on the HomePod Mini, Apple has not necessarily said its last word, however, and it would not be surprising if the company continues to develop its HomeKit home automation platform, which is not devoid of qualities, quite the contrary. Case to follow!