Belgian users ofAlexa had almost made a point: no other solution, for them, than to locate in France or in Germany to use the voice assistant ofAmazon. Good news, things should change very soon as evidenced by an email received today by a member of our Facebook community dedicated to Alexa that we thank, moreover, for his precious information ...
Alexa Preview: a beta for Belgium?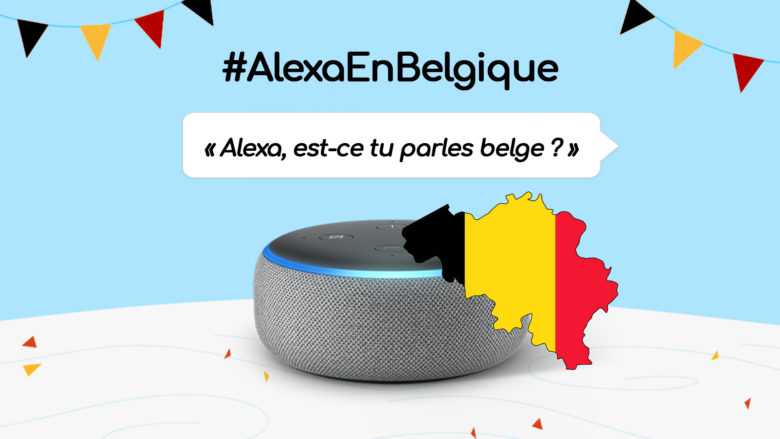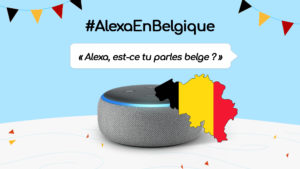 The email sent to our Belgian neighbors is a bit different from the one we received 3 years ago when the French beta was launched.Alexa. Indeed, there is no question here of discovering thevoice assistant since the e-commerce giant seems to have targeted its customers already using it, but it is nevertheless a question of a "Preview", sort of beta obviously intended for adapt the experience Alexa to the local specificities of Belgium.
Amazon therefore offers Belgians to test features Alexa specific to their country and give their opinion in order to improve the quality of the experiences offered. Until then difficult to obtain in the Kingdom, Alexa should be available in Belgium in the coming months, probably faster than in France if we base ourselves on the Quebec beta which only lasted a few weeks.
Alexa will she have a Belgian voice and accent? It is quite possible, not to say probable, Alexa using very local expressions in each country where it is present, Amazon always keen to offer voices as specific experiences for each country. After France and Quebec, Belgium is therefore strengthening the "Alexian Francophonie". Will it also be offered in Dutch for the Flemish? It is also very likely, especially sinceAmazon is starting to roll out in the Netherlands, but we do not yet have any information aboutAmazon on this subject.
How to get the Belgian version ofAlexa?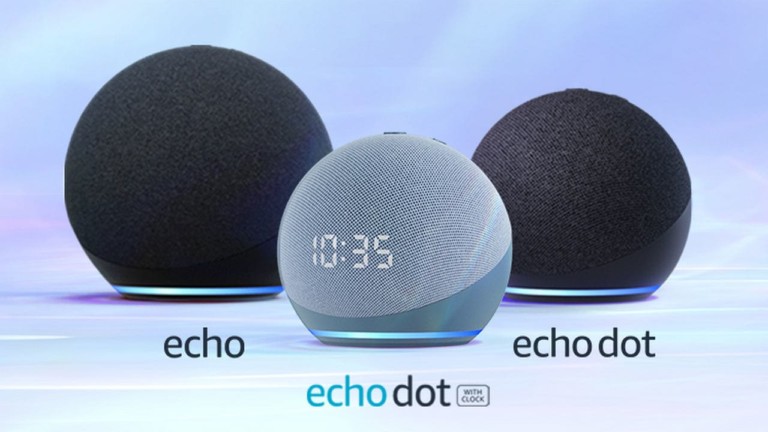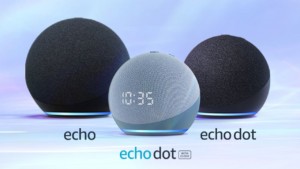 To participate, you unfortunately have to wait untilAmazon contacts you. If you are a heavy user, check your inbox, you may have already received an invitation. Indeed, everything suggests that the team Amazon Alexa Preview targeted people who are already using his assistant. If so, you will have to wait, but no doubt that you already speak French perfectly, Alexa will soon be offered to all Belgians and devices Amazon Echo will finally be available for shipping nationwide.
Anyway, the arrival ofAlexa in Belgium is excellent news for all our Belgian friends who will no longer have to cross their borders or look for roundabout ways to obtain connected speakers Amazon Echo. Is the e-commerce giant also about to settle in the country? It is quite possible as the rumors on this subject are numerous in recent months.