This is news that is likely to rejoice more than one: Amazon would be about to integrate live television in its Prime Video offer. free video service for subscribers Amazon Prime is therefore in the process of developing its offer. And it wouldn't be just a rumor according to The Verge who unearthed very explicit documents on the site of the world's n ° 1 in e-commerce ...
Amazon recruiting for Prime Video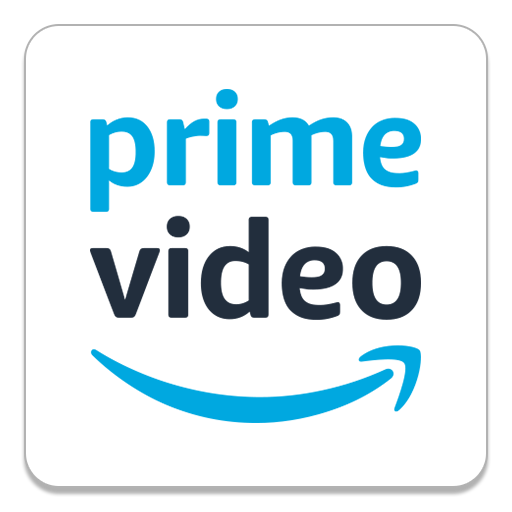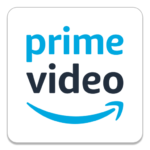 As evidenced by several Jobs, the Prime Video team is looking for a Product Manager for Prime Video Linear TV! But what exactly is linear television? It is quite simply live television, the one we have always known and which has thus gained fame since the explosion of video on demand services.
In short, Amazon therefore searches for several profiles, in particular developers, in order to "Building next-generation linear catalog systems to deliver the best linear television experience to Prime Video customers", the aim being in particular to forge partnerships with the main broadcasters of live television and "Redefining the way customers watch linear broadcast television content 24/7".
TV on Fire TV, Alexa et Amazon Echo ?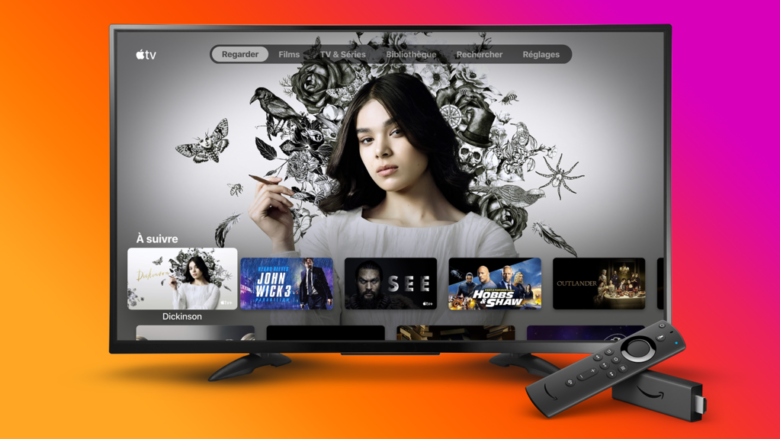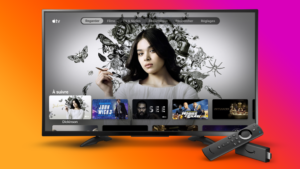 This is not the first time thatAmazon is interested in the subject. Indeed, Prime Video has already experimented with live by purchasing the very expensive broadcasting licenses for NFL Thursday Night Football and the English Premier League football championship. More recently, the video-on-demand service also broadcast live feeds from the Cheddar and ABC News Live networks on its Fire TV devices in the United States and recently launched Amazon Channels which allows you to subscribe to many channels.
As usual, Jeff Bezos' company talks about a new "Day 1" for its service and promises its future employee that it is a unique opportunity and a "Chance to be at the forefront of a program that will revolutionize Prime Video". It must be said that this would undoubtedly be a major breakthrough for a SVOD platform… A breakthrough which, for users ofAlexa, could mean new uses on their connected screens. Indeed, the service being perfectly integrated with Echo devices as with Fire TV Stick streaming sticks, it would bring a new highly anticipated service: live tv. Because, apart from Molotov or MyCanal on Fire TV, it is always difficult to access television on our Echo Show and the demand for "Live TV" from users seems more than important to us…