Here's a piece of news that should thrill Microsoft Windows PC users: Amazon just launched an application Prime Video. If it was already possible to access the streaming service via a web browser, the application available on the Microsoft Store offers a rather convincing new experience ...
Prime Video available on Windows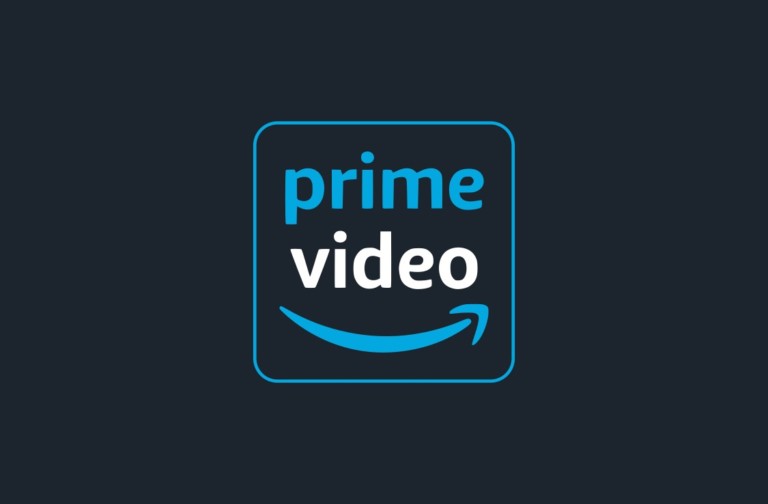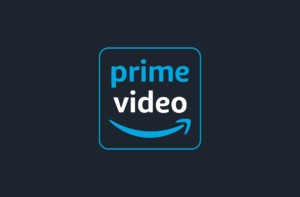 Already present on iOS, Android and Fire OS, Amazon Prime Video is now available on the Microsoft Store, the application store for computers running the Windows operating system. You are no longer forced to use a web browser to access the video on demand platform from your PC.
Some will say that it does not have much interest, but think again because this application offers the possibility of download contents of your choice for watch offline, which can be very practical for those who have a weak connection or for travelers, in particular by train or by plane where the connections are either bad or limited in speed.
Another positive point is that downloading allows you to obtain full resolution for your film or series. Indeed, this is the only criticism that we can make with this application for the moment: the contents are not not available in 1080p or 4K streaming for the moment. Amazon specifies that this will soon be the case, but for the moment you will have to be content with 720p or 1080i, or download them first.
How to install the Prime Video app on Windows 10
For install Prime Video on Windows 10, it's very simple :
Open the Microsoft Store from the Start Menu or by using search. You can even use the Cortana voice assistant or follow the link Microsoft Store in your web browser;
Search Prime Video ;
Click on Download ;
Launch the application ;
Fill in your login details Amazon (you need a compte Amazon Premium of course).
As you can see, the Windows application is rather pleasant to use. It of course uses the codes of other Prime Video liveries, but offers a menu in our opinion more pleasant to use than its web version. Taking place on the left of the screen, you can also reduce it by clicking on the "hamburger menu".
You will find all Prime Video content of course: streaming movies and series, but also on demand in VOD in the "Shop" section, and even Amazon Channels, the subscription channels recently offered by the service (OCS, FilmoTV, Geo, Starzplay, MGM, etc.). We also hope that we will soon be able to benefit from the Live TV on Prime Video as we mentioned recently ...
The files for each film or series look like the ones you know on your Fire TV Stick, their use is simple and efficient.
The most observant will of course have noticed the button " Download ". Convenient, it allows you to keep a copy on your PC and view it whenever you want even without an Internet connection. Another advantage is that you can therefore enjoy content in full HD 1080p or UHD 4K.