Amazon Pantry: it's over! The e-commerce giant has just announced to its customers the end of sound "Online supermarket" as of June 30, 2020 at 23:59 p.m.. A service launched in March 2017 which nevertheless had its followers ...
Thus, it will no longer be possible to order Pantry products, such as pasta or household products, from July 1, 2020. But does this mean that the n ° 1 in e-commerce in France is giving up its ambitions to deliver ever more products to us, ever faster, with ever better quality of service? Apparently, no, The Alexians are taking stock.
Pantry products soon available on Amazon. Fr
In an email sent to its customers, Amazon indeed specifies that "Most of [our] favorite bestsellers will soon be on sale at Amazon.fr, with no minimum purchase, among thousands of other everyday products at low prices already available ". In reality, therefore, this should not change much for the user, on the contrary even since it is no more question of a minimum purchase amount as was the case with Amazon Pantry.
In summary therefore, no big change to predict, but rather a simplification of the service. Welcome, in our opinion, the "Pantry" brand being still unknown to many customers ofAmazon and often confused with service Prime Now. Service which, meanwhile, should experience a significant expansion of its activity in the coming months with its opening to many metropolises.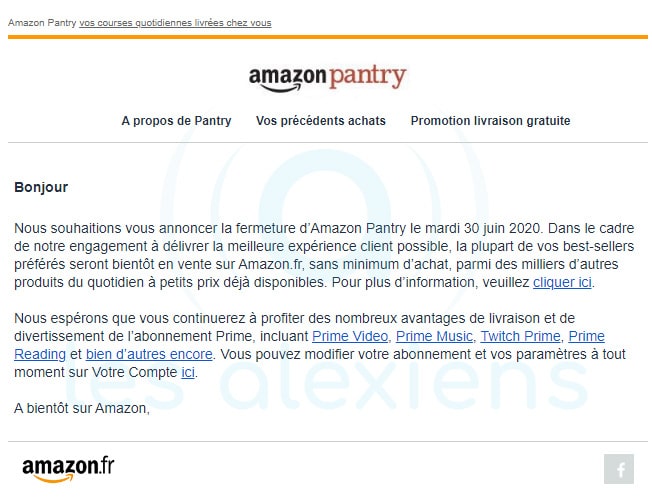 Amazon Pantry: close for better reign?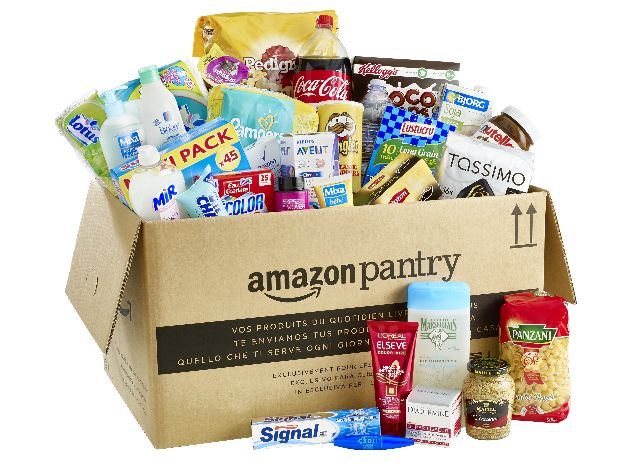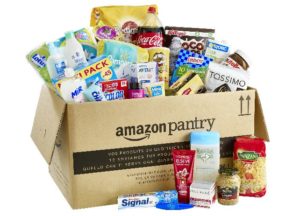 Already closed in the United States since March, the service is disappearing in a coordinated manner in Europe as evidenced by our colleagues German ou Spanish. France, Spain and Germany are therefore all affected by this decision which raises questions ... Amazon On the contrary, would it not be preparing an even more important offensive in the sector of daily grocery delivery at home?
Indeed, with the boom in home delivery during confinement linked to the Covid-19 health crisis, a trend seems to be emerging more than ever: that of "everything delivered" to home. And, if a company is able to set up such services, is it not? Amazon? Clearly, yes, its logistics are already ready and basically just waiting for the green light from the general public. Customers who, during these long weeks of confinement, first had some qualms about buying online and then realized, ultimately quite logically, that buying online was undoubtedly safer for everyone. This despite decisions as iniquitous as incomprehensible taken against the French subsidiary of the e-merchant.
In conclusion, although this is only from our point of view, we want to say that this is only a "goodbye". And you what do you think?