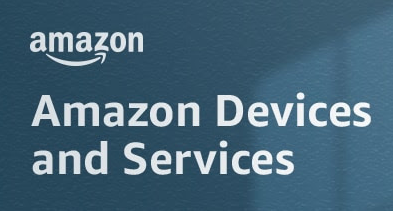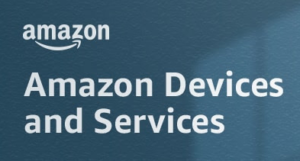 Like every year, Amazon organizes its famous event Amazon Devices and Services. For reasons related to the health crisis, the Seattle giant's high mass will however be somewhat different from previous years and will take place online as evidenced by the invitations sent to the press today.
The virtual event will be held September 24, 2020 from 19 p.m. and should, as usual, be the opportunity for the company to present new products such as Pregnant Amazon Echo, equipment Fire TV, Fire HD tablets, probably one or more Wi-Fi routers Amazon eero, But also new services if we are to believe the name given to the press conference this year.
New speakers Amazon Echo ?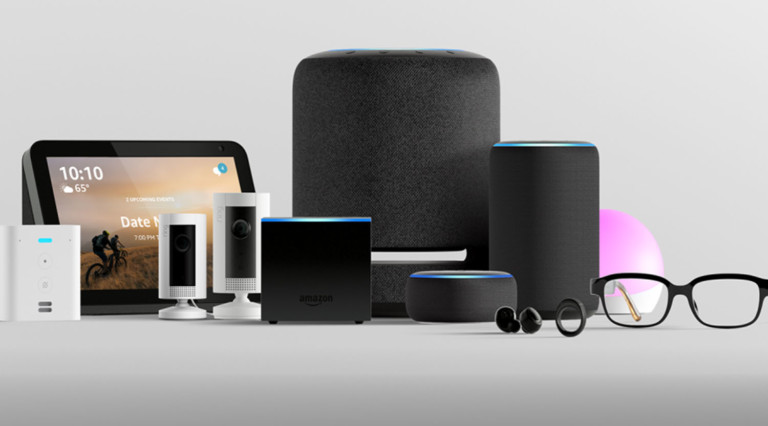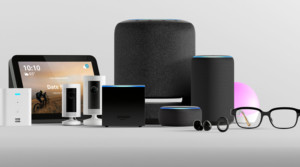 The question that burns your lips is without a doubt: new speakers Amazon Echo will they be revealed?
To tell the truth, we have no idea, but a number of elements let us think so, as every year since the release of the very first Amazon Echo, the range should be enriched with a few new features and a fourth generation.
Indeed, if you regularly visit the e-commerce site like us and its page dedicated to devices Alexa, you may have noticed that some connected speakers have suddenly disappeared over the past two weeks: echo 3 like second generation Echo Plus, EchoDot 3 with clock, Echo Spot… It is therefore likely that new products will replace them.
With the wider deployment of the streaming service Amazon HD Music, we would not be surprised to see the arrival of new speakers capable of broadcasting high resolution music with the Hi-Res Audio label, once again beating the pawn to its competitor Nest Audio which, given its format, should not work miracles.
Day One: the range beta will it become global?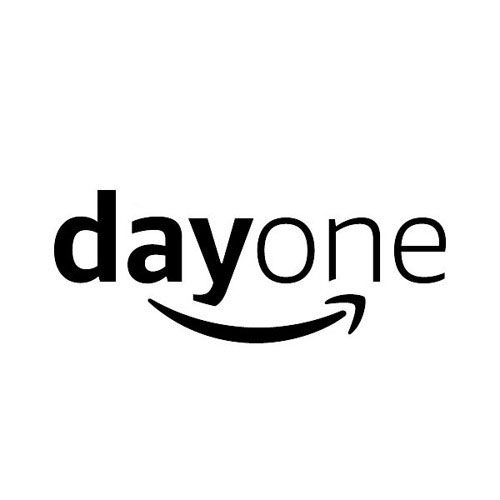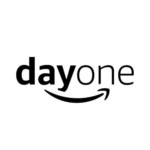 L'année passée, Amazon had made a big impression with his Day One range, machines Alexa reserved for a few lucky Americans and whose society did not hide the still somewhat unfinished character. After a year of full-scale beta, there is no doubt that these devices will have been able to show their strengths as well as their weaknesses and that the e-merchant should offer versions suitable for more global marketing, especially in France where the wait is great.
We could therefore see the arrival, soon, the connected glasses Echo Frames, connected ring Echo Loop allowing to invoke Alexa with a wave of the hand, or even the long-awaited headphones Echo buds designed by Bose.
Fire TV: a new cube and televisions Alexa?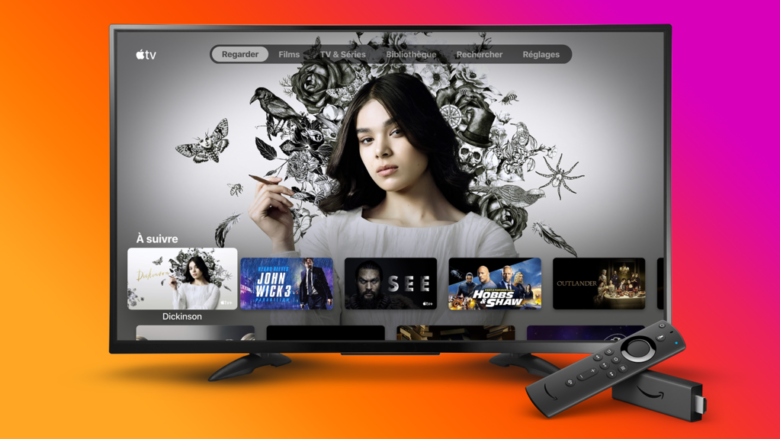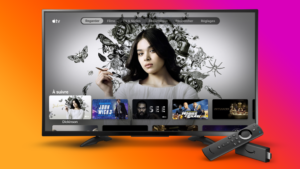 If there is one device that makes people talk in France, it is the Fire TV Cube. Highly anticipated by French fans ofAlexa, it has indeed still not succeeded in clearing its way to our hexagonal lands. The teams ofAmazon would they have chosen to make us wait in order to avoid the disillusionment of seeing a FireTV Cube 2 some months later? It is quite possible, the French being of very critical nature, such a situation would not have failed to give rise to it.
Furthermore, we are still waiting for a range of Fire TV televisions who could get rich, Amazon multiplying in recent months the partnerships around its entertainment platform and always relying as much on Prime Video, whose success is growing.
Invited to this event, our editorial staff will of course mobilize to closely follow the announcements ofAmazon, in particular those concerning Alexa. Stay tuned!