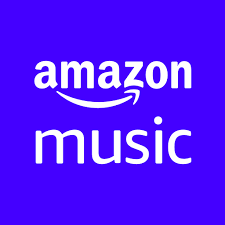 If you own a car with an entertainment system that offers Amazon Music or the famous device Auto Echo, this information is unlikely to change your life, but if many of you are still using your smartphone to listen to music in Bluetooth on your car radio, the new car modeAmazon Music might interest you!
Amazon Music continues to improve its app. Although it is possible to use the application in hands-free thanks to Alexa, the e-commerce giant's music streaming service is now equipped with a feature intended for motorists, which is already available on iOS and Android.
When opening your application Amazon Music, you will indeed probably notice this morning a new screen showing you this novelty and the addition of "car mode". On activation, we find a simplified screen allowing with large control buttons located at the top, lists of choices (suggestions, personal playlists, etc ...) and of course a large button Alexa at the bottom right !
But, where this mode becomes particularly interesting is that it is able to detect Bluetooth and Automatically switch to car mode when you enter your vehicle ! A practical feature that will only add to the security provided by this new interface that we invite you to discover as soon as possible ...