According to the Financial Times, the music streaming service ofAmazon would benefit from growth that would make its competitors pale. From April 2018 to April 2019, Amazon Music Unlimited would indeed have gained more than 70% additional subscribers, a much higher growth than that of Spotify (25%), Apple Music, or the French Deezer.
Amazon Music: an actor underestimated by its competitors


Available online, in the form of a desktop or mobile application, the Seattle giant's music service now displays more than 32 million subscribers. A figure well below Spotify and its 200 million subscribers, of course, but which is fast approaching Apple Music and its 50 million subscribers. According to Mark Mulligan, MIDiA Research analyst, theAmazon would be largely underestimated by its competitors: "People don't pay much attention to him when he walks very well. "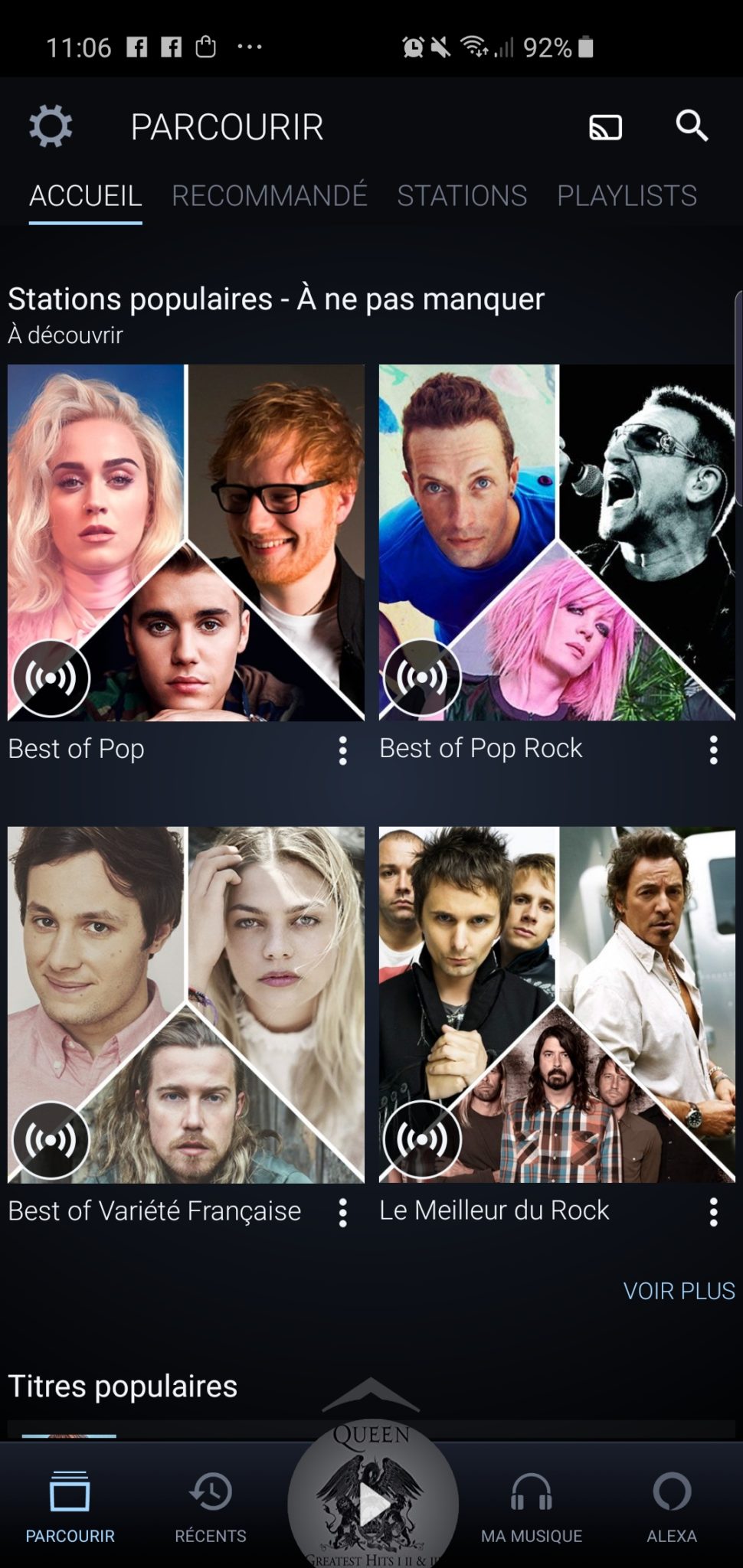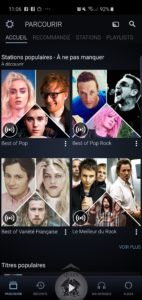 And yet, with 70% growth, Spotify and Apple have a lot to worry about. The strike force and the clientele ofAmazon has nothing to envy theirs, its e-commerce platform offering it a leading marketing tool. Thereby, Amazon Music Unlimited would gain many subscribers thanks to its e-commerce sites and in particular via thePrime subscription which offers free access to Prime Music, a perfect tool for recruiting subscribers with its 2 million titles in free access. Once seduced, the service being limited to 40 hours of use per month, many of its subscribers would logically switch to a Unlimited offer.
The Financial Times also notes that this growth would also be largely driven by the development ofAlexa. A subject that we have already addressed, as it appears that connected speakers are a formidable vector of development for music streaming services.
Amazon Music Unlimited carried by Alexa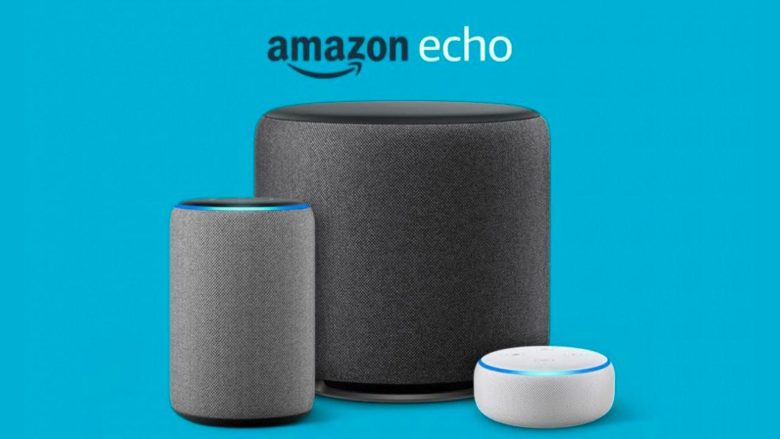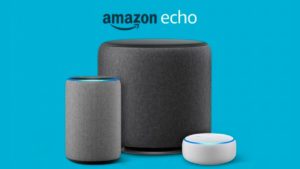 Any user of a connected speaker, and a fortiori of a apparatus Amazon Echo, can only confirm it: these devices are almost inseparable from music services. Whether it is the free service Prime Music byAmazon or Spotify free offer relying on advertising, a connected speaker logically pushes the consumption of legal music. This is excellent news for market players who do not hesitate to invest the various assistants.
However, for customers Amazon Echo, it seems that the best music service for Alexa is well and truly Amazon Music. We did it for you the demonstration a few months ago, because even if Amazon does not in any way prevent its competitors from using their voice assistant perfectly and from offering quality skills, the in-house service has benefited from months of specific development and is logically found to be most pleasant to use with Alexa.
The next few years should confirm this trend and see the emergence of new offers, free and carried by advertising for some, Premiums for others with Hi-Fi sound as proposed in particular Qobuz whose arrival we are impatiently awaiting Alexa.