We were the first to reveal to you in June its existence, Amazon confirms its marketing to us today:connected clock Echo Flex. Spotted at random during our wanderings on the skills store ofAlexa, at the time we only had a simple drawing to reveal to you, here it is in pictures!
Updated: August 9, 2022 17:45 a.m.
Echo Flex: a connected clock offered by Third Reality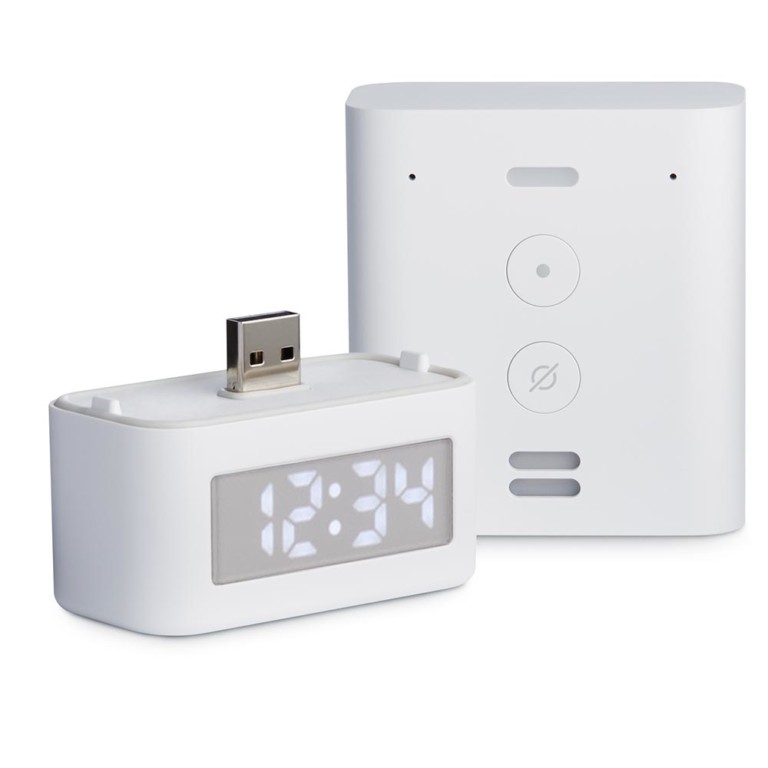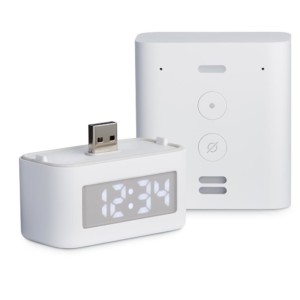 As for the previous accessories that we presented to you in our testAmazon Echo FlexIs Third Reality who designed and manufactured this new accessory to connect to the most compact of speakers with Alexa integrated.
The digital screen of theconnected clock Automatically adjusts brightness with its built-in sensor, so you can easily see the time or set timers.
To use it, simply plug it into the USB port of your Echo Flex and it is ready to use: the screen automatically displays a 12 or 24 hour format depending on the time zone you have defined in the application Alexa.
Our opinion on the Echo Flex connected clock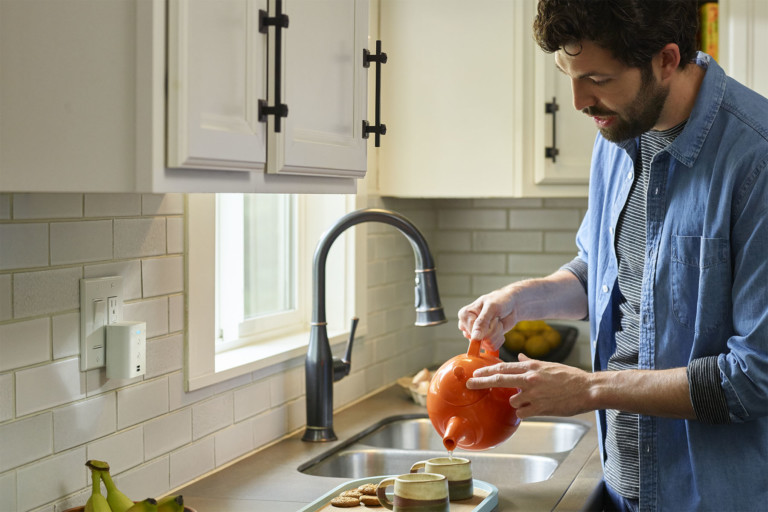 This new accessory offers a feature much sought after by users ofAmazon Echo : be able to read the time at any time. With this connected clock, Echo Flex, the most affordable device Alexa, is provided with new possibilities such as programming timers directly displayed on its screen.
Indeed, just ask « Alexa, program a 12-minute timer " and you can watch the countdown while continuing to go about your business. Very practical in a kitchen for boiling soft-boiled eggs, it can also be useful in a bathroom to brush your teeth during the allotted time if you do not have a connected toothbrush.