Just hours after Google announced a free version of YouTube Music for its Google Home devices, Amazon replies by offering a similar offer to users ofAlexa and owners of devices Amazon Echo.
Amazon This responds to a strong demand from consumers, as evidenced by the many questions on this subject on our communities. Indeed, music and radio streaming remains the main use of these connected speakers with the features related to home automation. We also noted, a few months ago, that 55% of people with smart speakers declared that they listened to their streaming music services than before.
Amazon Free music: a limited offer interspersed with advertising
Only available in the United States for the moment, this feature which should soon to arrive in France - if the test phase proves conclusive across the Atlantic - offers users of Echo devices to take advantage of a totally free music service.
Amazon of course does not intend to undermine its excellent service Amazon Music Unlimited at the risk of losing subscribers and the service will therefore use advertising.
Other size restriction, it will not be not always possible to listen to a specific song or artist… This formula should therefore be based on the many stations already present on the service which allow listening to playlists concocted by the teams ofAmazon Music, with thematic classifications (The 80s, Classical music for reading, Amazon Music…), by genre (Best of Pop, Best of Rock, etc.), or even by artist (Bob Dylan station, etc.).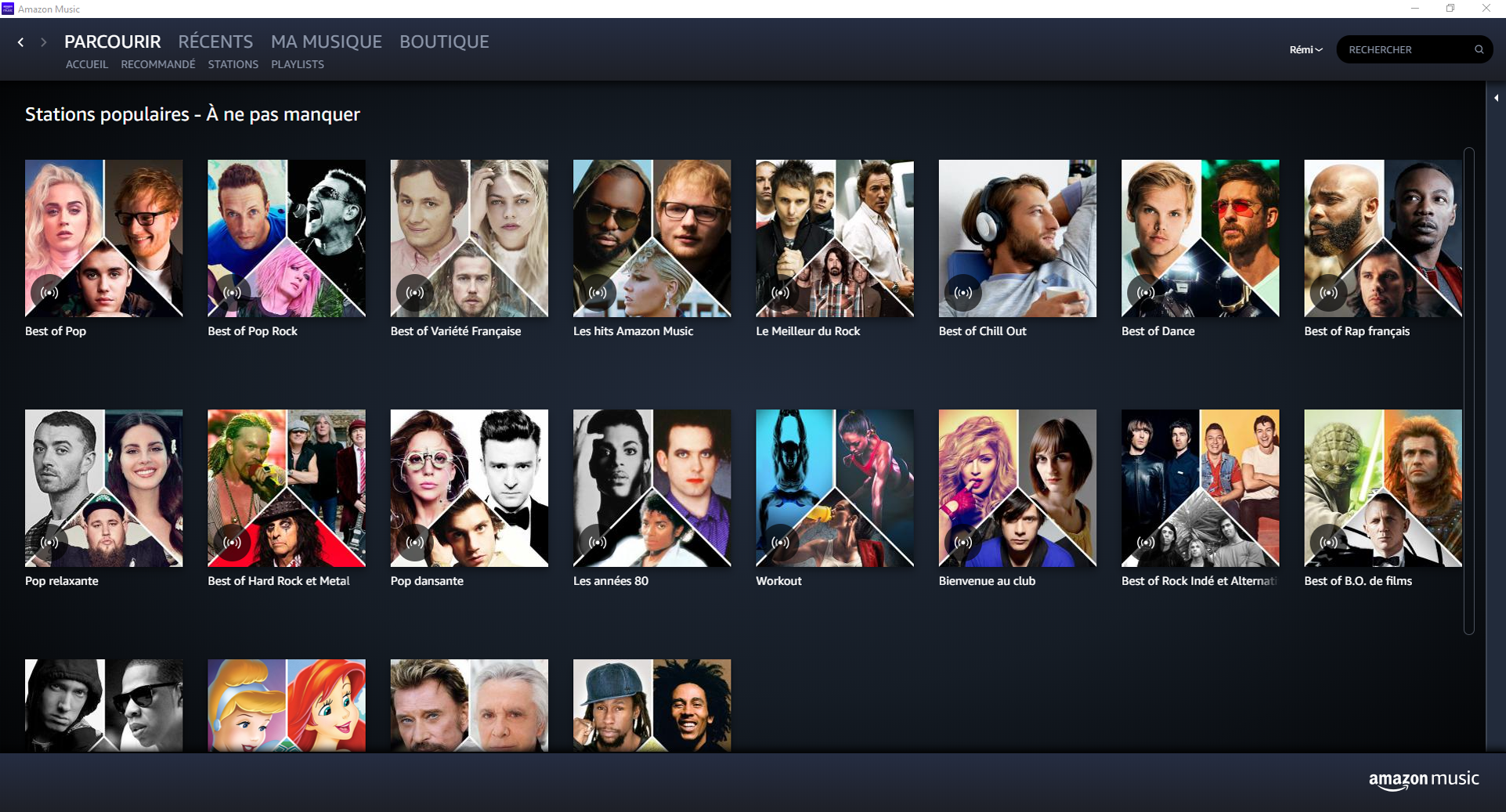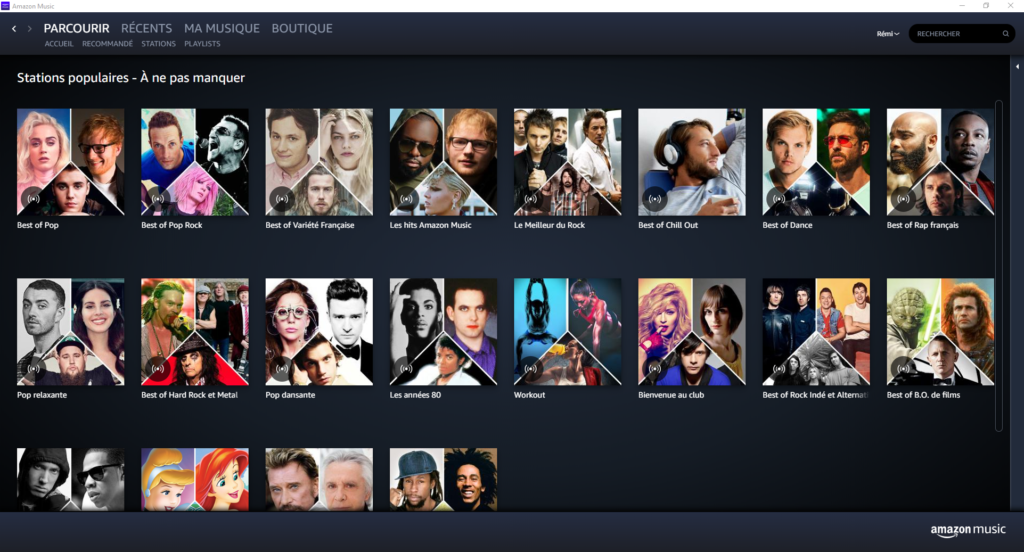 A call offer?
Thanks to this offer, Amazon probably intends to attract more and more customers for its paid offers. Indeed, the e-merchant already offers several offers including one dedicated to its Echo devices, but also an exclusive service for its Prime members.
Offers Amazon Music Unlimited
The service entitles you to a catalog of more than 50 million tracks in unlimited listening. Three offers are available according to your needs:
Echo / Fire TV subscription: limited to strictly vocal use on a single Echo speaker, this offer is offered at the very competitive price of 3.99 € / month and entitles you to the entire catalog Amazon Music.
Individual subscription: invoiced 9.99 € / month or 99 € / year, it allows you to benefit from a single listening on the medium of your choice (desktop application, web, mobile or via Alexa).
Family subscription: this offer to 14.99 € / month or 149 € / year allows you to create up to 6 accounts and therefore benefit from as many simultaneous listenings. An excellent formula that you can share with your loved ones.
Prime Music for Prime customers
Amazon had already shown inventiveness by offering a restricted offer to its music catalog to its Prime customers.
For 5.99 € / month or 49 € / year, you benefit from a large number of services:
La free delivery within 1 working day on millions of articles
Access to secure and unlimited storage of your photos,
5 GB of space on Amazon Drive,
The possibility of borrowing books for free thanks to the vast Kindle Lending Library,
the access to 2 million tracks on Amazon Music at the rate of 40h / month with musical selections renewed each month, but also exclusives.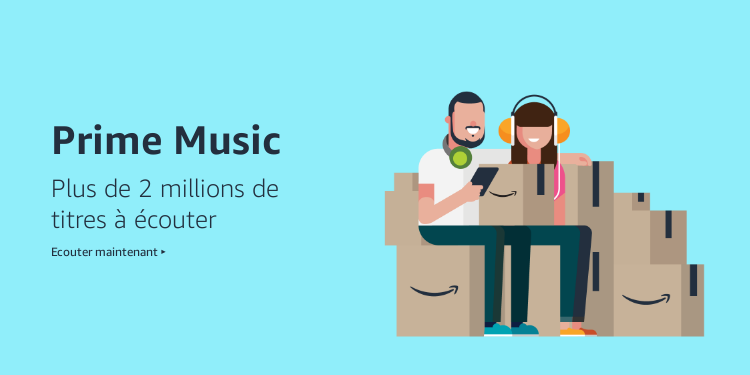 It is therefore clearly a call-off offer, a way to seduce users and to gently bring them to realize that music cannot and must not be free… Yes, artists do not live only for d love and fresh water is well known.