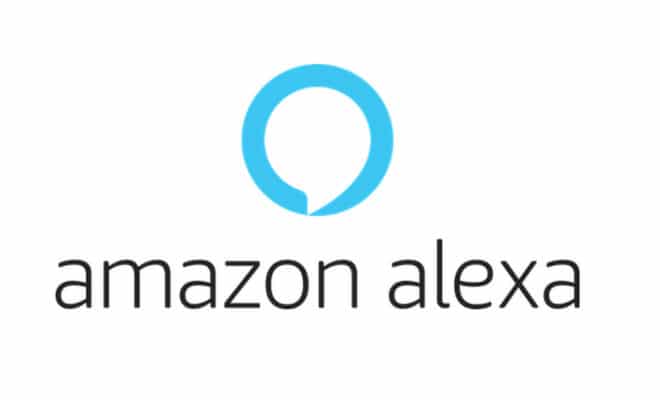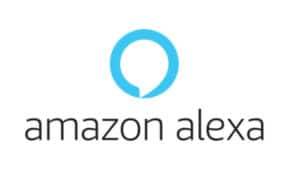 Amazon yesterday announced the possibility of share your routines Alexa. Available since the beginnings of the voice assistant, routines allow you to perform scenarios and automate a large number of tasks very simply.
If you are a member of our groupe Alexa et Amazon Echo - The Alexians, you know that we often share our ideas or simple screenshots there, making the exercise more or less complicated depending on the length of the routine or the level of the user. Amazon has therefore decided to simplify our task by allowing us to share our best recipes, but also by offering them to us in the future ...
Share your routines Alexa very simply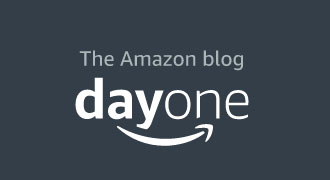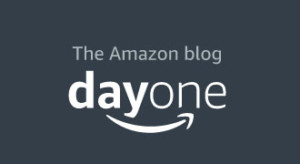 Toni Reid, Division Vice President Alexa byAmazon, said yesterday on the Day One official blog which "The routines are extremely popular among clients ofAlexa, and now it's very easy to share your most useful routines with others ", before giving as an example "If you have a routine that reminds you to stretch and plays relaxing music every afternoon, you can share it with your friends. "
The functionality is quite nice and gives our sense of community aspect to Alexa that was missing, although you can already converse between users on our community Alexa and share your ideas with nearly 4500 other French-speaking fans of the vocal assistant ...
How to share your routines Alexa ?
It's very simple, and although the feature is not yet deployed in France, we will explain to you so that you are ready on D-Day:
Open your application Alexa,
Touch the "More" button at the bottom right,
Go to "Routines",
Select routine that you want to share,
Click share and choose the desired sharing method.
Concretely, Amazon will therefore generate a URL link that you will be able share by text, email or social networks.
Set up a shared routine
If you have received a routine, you can activate it very simply, but above all adapt it to your home automation by configuring your connected objects.
Click on the link share,
follow the instructions of the application Alexa,
Look for the options displayed in yellow and assign the right connected objects such as your bulbs, connected sockets, your breathing machineEtc. ...
Validate by choosing "Activate this routines".
Amazon offers some examples on his blog but, unfortunately, they are only compatible with the US version ofAlexa, the French one is not yet available. Still, it shouldn't be long in the near future as evidenced by the screenshot below, with the feature looking like it's already being rolled out. Note also, in the routines menu, that the menus have been renamed " Yours " et "Recommend" (sic).
If you are looking for ideas, do not hesitate to consult our
guide to routines Alexa
who will tell you everything you can do with your speakers Amazon Echo or compatible.