If you live in the Auvergne-Rhône-Alpes region, you must have heard of the APRR motorway group. If, in addition, you are a user of its asphalt, you will be delighted to learn that the company is launching today a skill Alexa "Motorway areas". In connection with the arrival, which we almost missed, of the new Amazon Echo Car, the 4th European motorway group belonging to Eiffage innovates by launching for the first time in France a voice application…
"Motorway areas": Alexa at the service of motorists!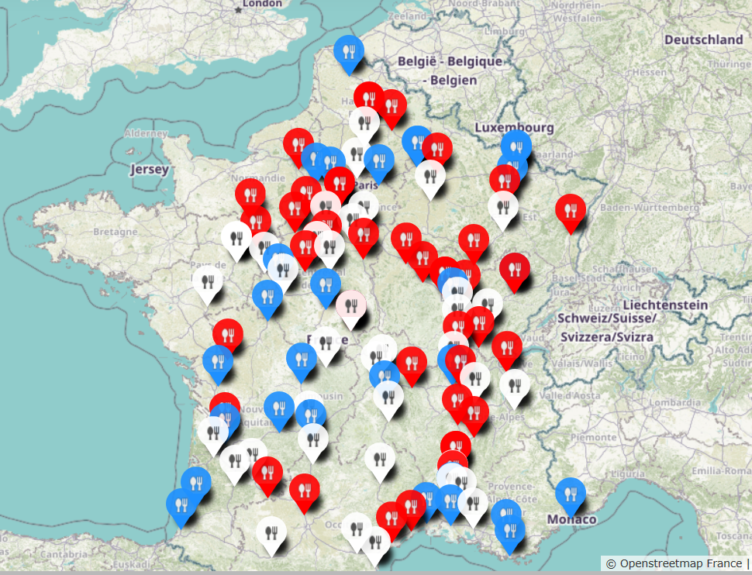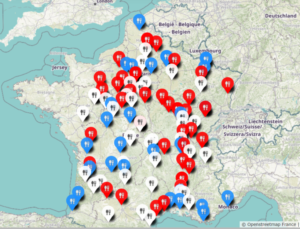 Work of Taiwan, a French agency recognized for its expertise in voice applications, this new skill is timely for Amazon which has just launched, on July 15, its new device Alexa for the car. This connected box, specially designed for use in vehicles, allows access to Alexa hands-free without even needing to unlock our phones.
If our opinion on Amazon Echo Car was very nuanced, a bit severe perhaps, the addition of a new skill Alexa of this type clearly opens up new horizons… Already able to use Maps or Waze, Alexa will therefore be able to tell us the motorway areas via simple voice commands!
A skill for all highways!
We hear you from here: "Sorry, but in the east, I never go there!" ". Neither do we, but know that Taiwa learned more from 400 motorway rest areas to our voice assistant, and not only those in eastern France, APRR not only providing service to its users, but to all motorists crossing France. You can therefore be informed of the best stops to make on your way to the magnificent beaches of southwestern France.
Catherine Vaysse, marketing manager of APRR explains: "On his journey on a particular highway, the customer can say 'Alexa launches Motorway areas' and he can then ask what services are available on the next area or search for a service or the sign he prefers on his route. If he wishes to know the main services available in the next area, the skill "Motorway areas" will then indicate the table catering services, quick take-out, fast-food, fuel stations, charging stations and stations for electric vehicles, shops, and hotels, available in this area. "
In short, everything suggests that it is a real assistant of the motorway break, something that we will be sure to check when we take a vacation! Especially since the skill would be based on "Deep learning" or "deep learning", a form of machine learning of artificial intelligences… To be continued, but it's promising, well done Taiwa!
In stock
August 8, 2022 5:53 a.m.