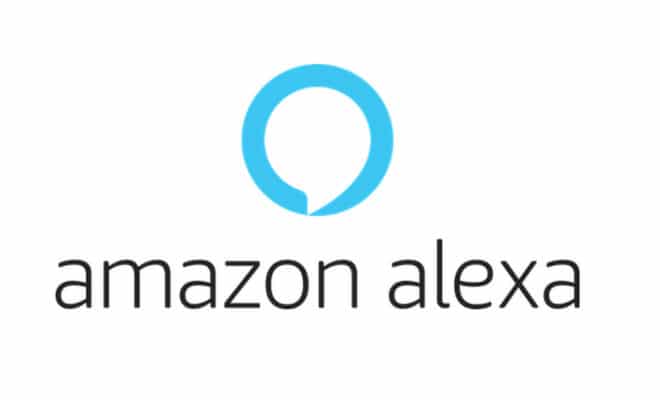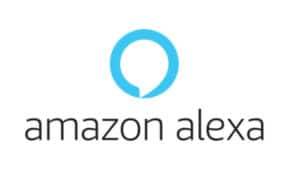 Here is information that should satisfy more than one Alexian: Amazon would have deployed, in the United States to begin with, the possibility of using the call function "Drop In" on all its devices simultaneously.
A feature eagerly awaited by users ofAlexa who regretted not being able to do it, until then, from one device to another ...
Alexa : call all your devices at the same time via Drop In
Function Drop in is often confused by users with calls Alexa, nevertheless it is closer to a functionality of the "intercom" type since it allows you to contact directly people likely to listen without even giving them the choice to answer or not.
Provided that the device is not in " Do not disturb " and have the feature turned on, you just need to say « Alexa, Drop In " and choose the device to call. This has been possible since a smartphone with the app Alexa or between devices in the range Amazon Echo.
Not bad, but how do you know exactly where your child - or spouse - is in the house when you want to talk to them?
It was a bit of a system limit, although it is possible to use the "Announce" feature to simply send a message ... That's why Amazon has decided to extend this possibility to groups, which now allows to make a drop in on all Echo devices housing simultaneously, or part of them according to your configuration and / or your needs.
To use it, it will suffice to say « Alexa, Drop In Everywhere » to join your "Everywhere" group, or for example "Drop In Stay" if you only wish to address the devices of a group named "Stay". Convenient, isn't it? But that's not all…
Reminders also available on groups
More good news, reminders Alexa are also affected by this update. Just like for Drop in, it was indeed not yet possible to benefit from it on whole groups, a recall being until then only related to a device. Not very practical, it must be admitted, because to be sure not to miss an event, you had to remember to program the same reminder on different Echo speakers.
In short, you can say to Alexa to remind you of your appointment with the dentist and to announce it on all your speakers or on a particular group. An interesting update therefore, that we can not wait to see arrive at home and that we would like to see extended to the timers ... Indeed, the latter have exactly the same fault, and here too it is a shame.
Already deployed in the United States, these new functionalities should soon arrive in France as evidenced by the "Announcements of…" box already present. We will, of course, keep you informed.