Today we are taking you across the Atlantic where Alexa is the leader in the voice assistants market and much further ahead than in France. If we could finally make a opinion on Amazon Echo Car, however, we regretted during our tests the lack of available services and the limitations of the device. Fortunately, Amazon is fully working on the subject and promises to enrich the functionalities of his device by allowing, for example, to pay for gasoline with a simple voice command. The program, presented at CES 2020, has just been rolled out in the United States where drivers can now apply to Alexa manage payments Amazon Pay in more than 11 service stations of the Exxon and Mobil brands.
« Alexa, pay for gasoline! "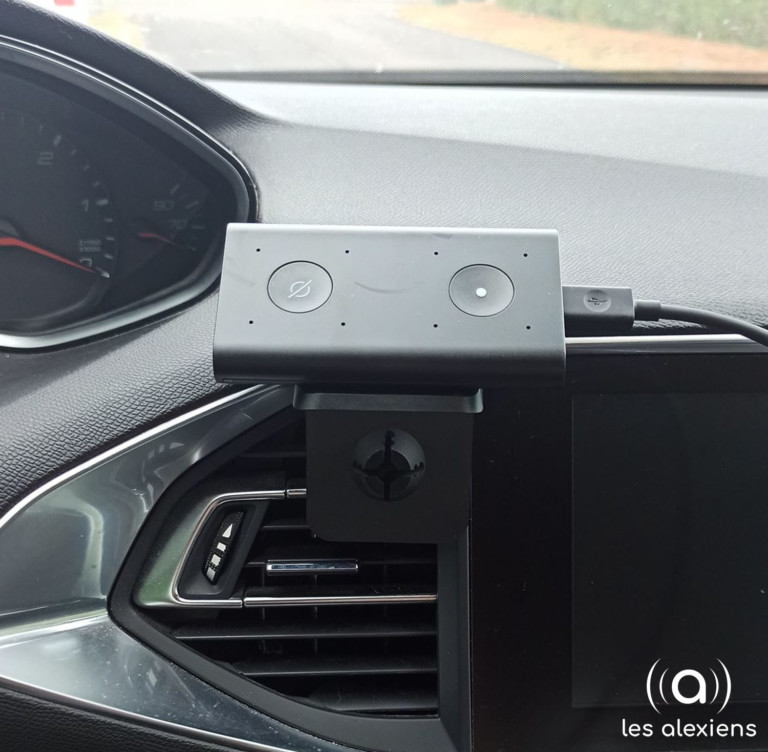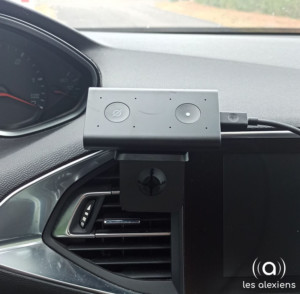 To benefit from this service, American users must of course have a car with Alexa integrated, have a device on board Alexa such as the new Amazon Echo Car, or just use their iOS or Android app on smartphone.
Then, nothing could be simpler, they just have to park in front of the pump and ask, for example, « Alexa, pay for gasoline at the pump 4 ". Thanks to geolocation, Alexa determine in which gas station is the user and asks him to confirm the pump number. The voice assistant is then able to activate it remotely and the customer only has to refuel! The transaction is finally settled instantly via Amazon Pay which can optionally be secured with a PIN code.
The vice-president ofAmazon Pay, Patrick Gautier, said "At Amazon, we are always looking for ways to make our customers' lives easier, whether they are at home or on the go ", before specifying "We are delighted to be working with ExxonMobil and Fiserv on this unique and enjoyable experience that allows customers to securely pay for gasoline just using their voice with Amazon Alexa et Amazon Pay. ". It is indeed the American specialist in Fiserv online payment which guarantees the security of transactions.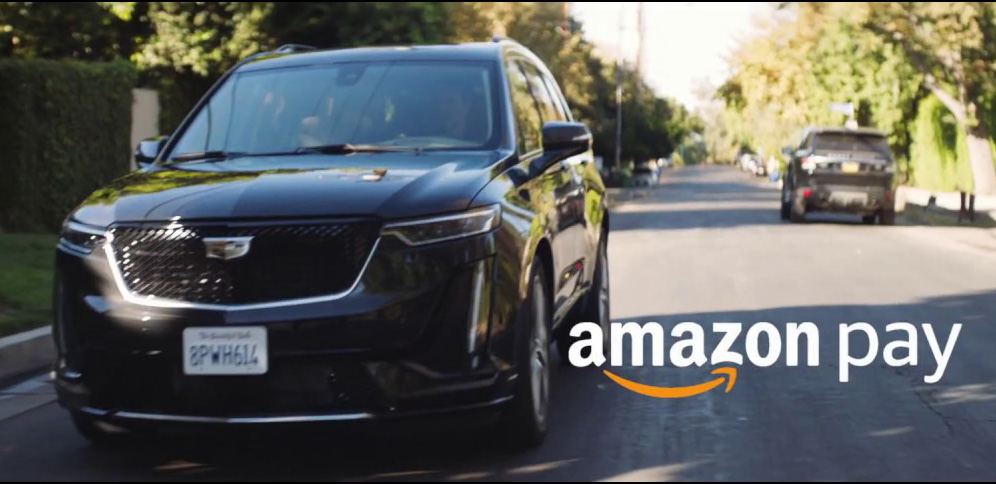 Amazon Pay: contactless payment is growing
Practical and fast, the contactless payment continues to attract more users, and has experienced an explosion in its use since the start of the health crisis. After our bank cards, our smartphones or connected watches, pay with your voice assistant should become a habit in the years to come as the system is simple and pleasant to use.
Amazon has understood this for a long time and intends to take the opportunity to develop its payment system Amazon Pay. Appeared in France at the beginning of 2017, the service is developing considerably due to the notoriety of the e-commerce giant and its customer base which remains, to this day, the largest in France. Hopefully this will help Amazon to quickly find agreements with French service stations ...
59,99€
In stock
August 9, 2022 3:52 a.m.
Updated: August 9, 2022 3:52 a.m.