Amazon recently revealed the startups selected for its program Alexa Next Stage. And, surprise, of the seven companies awarded this year, one is French! Proof of the growing interest of young French shoots for vocal assistance, the choice of Sybel, which is developing a podcast application, seems more than wise to us ...
Alexa Next Stage: a project accelerator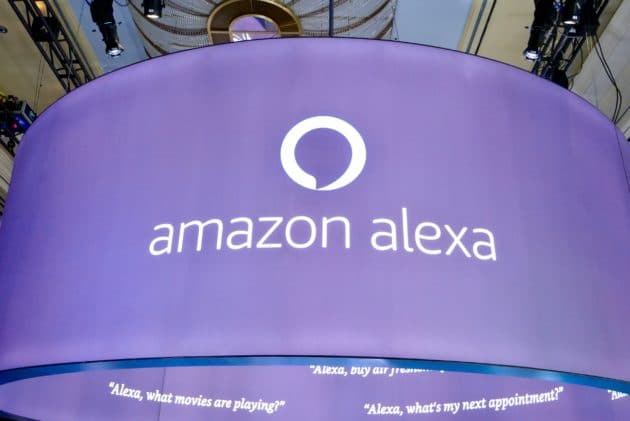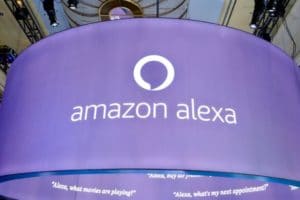 Alexa Next Stage is the new name ofAlexa Accelerator. Launched three years ago, theAmazon has been redesigned to better meet the requirements of the Covid-19 pandemic and is now presented as an online experience, entirely digital, in order to reduce the risks induced by travel and other physical gatherings.
Managed in collaboration with Techstars, Alexa Next Stage relies on Alexa Fund, a fund endowed with 200 million dollars which awards grants of $ 20 to $ 000 to help start-ups get started in creating innovative voice applications. The program, which has already invested in 150 companies and supported more than 000 startups, has just chosen its seven new winners for the year 70.
As we revealed in our interview with Philippe Daly, Country Manager Alexa France last week, Amazon continues to promote the creation of Skills Alexa. Thus, its voice assistant has grown from 15 skills to more than 000 in the space of two years - worldwide, editor's note - and includes a growing number of compatible devices. "Companies are increasingly thinking about taking advantage of the breadth of offerings fromAlexa », declared Paul Bernard, who directs Alexa Fund, at Geekwire.
Two French companies selected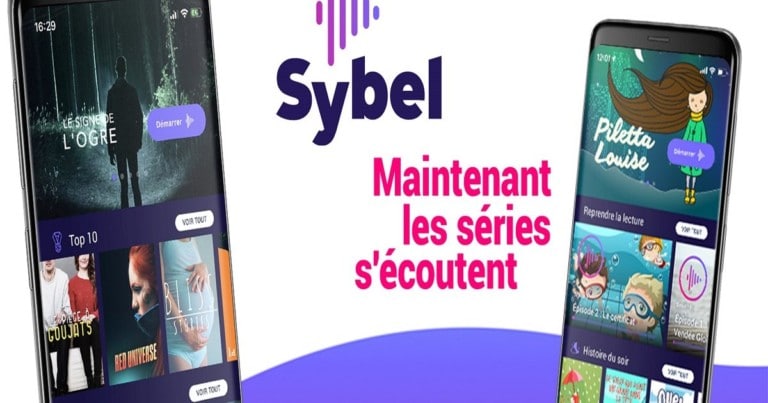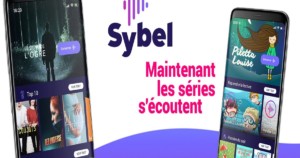 Cocorico, a French company is among the 2020 winners! And it's Sybel, a young company that is developing a sort of Netflix podcast, which was awarded with Amazon.
Already highlighted by Google on its PlayStore which designated it "Best app of the year" in December 2019, the company offers a new podcast experience with content different from what other platforms offer such as TuneIn, mainly fictions, especially in series, but also documentaries and docu-fictions. Sybel also targets families in particular, with an offer aimed at young audiences giving them access to stories, tales, documentaries and educational programs.
If no amount has been revealed, the selected startups generally benefit from a ticket of 150 dollars and are obviously supported in their developments aroundAlexa. This is excellent news for users of the voice assistant who should soon be able to use the service on their Pregnant Amazon Echo.