This is the big news of the day: Alexa will be the voice assistant for Freenautes. Free's long-awaited keynote has just revealed it, and to say the least, it's great news for the penetration of our favorite assistant. Activable by the phrase "Ok, Freebox", it will nevertheless probably be possible to change the "wake-word" and keep Alexa. The Alexiens are already impatient to see this new "machine" in action, because it must be admitted, this box is unlike any other.
New Freebox V7: an attractive design and Alexa integrated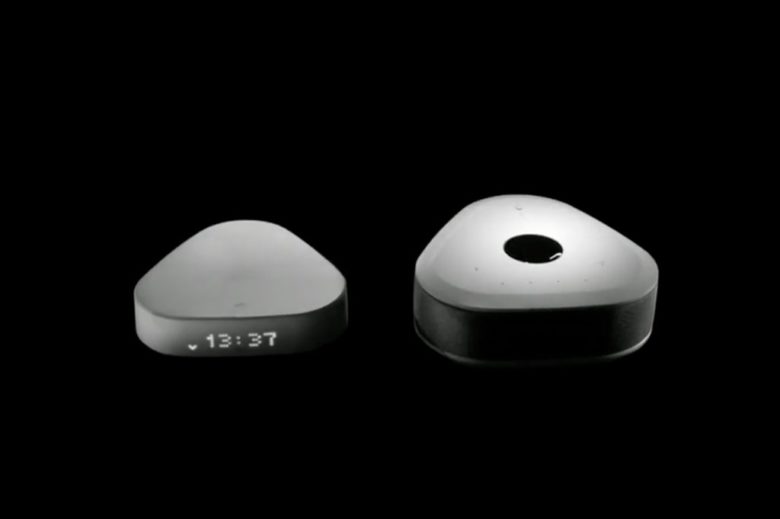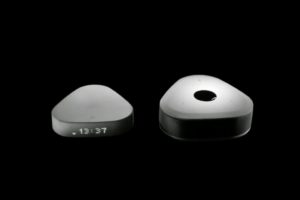 The least we can say is that Xavier Niel and his teams have once again hit hard. Integrating Alexa, a proven vocal assistant, but also by releasing a totally crazy object that integrates nearly 1000 € of new technologies, the telecom troublemaker hits hard again, 16 years after inventing Triple Play, and 8 years after the last Freebox Revolution…
"This is not a box. It is a unique experience. »Xavier Niel
The new Freebox V7, designated by Jasper Morrison, is also a magnificent object. Named Freebox Delta due to its shape, it will fit wonderfully into the most contemporary interiors. Free does a great job by bringing out an object that generates desire.
With its sound part developed by the famous and very high-end French company Devialet, of which Xavier Niel is a shareholder, it will offer Free subscribers a very high-end 5.1 system. The promise: 0 noise, 0 hiss, 0 distortion.
On the content side, the announcement of Free is just as impressive with an integration of streaming services such as Deezer, Youtube, Dailymotion, but also a subscription to Netflix included. You can also find more than 600 channels, including TV by Canal, but also more than 1 press titles unlimited in a kiosk available via the Free application.

"We have chosen the best voice assistant in the world, Amazon Alexa. "
The Freebox Delta will watch over the house with a Sigfox connection
A free security pack will be offered to all Freebox Delta subscribers, Free going so far as to promise to send a security guard to the subscriber's home. the Freebox Server will in fact also act as an alarm center thanks to connectivity SIGFOX, which will allow it to be completely autonomous, "even if your electrical system is cut". Free has even integrated a system for detecting suspicious noises, to be alerted in real time if a window breaks or if smoke is detected. A feature that is also currently being tested in the United States and that the French operator has probably developed in collaboration with Amazon. .
Freebox Delta v7: technical characteristics
In short, a real connected UFO, designed in close collaboration with the teams of Devialet and D'Amazon, the main characteristics of which are:
Server :
Qua-Cord ARM V8 processor,
1 SPF + Ethernet 10GBits / s port,
4 1GBits / s ports,
2 USB-C 3.0 ports,
1 RJ11 port and 1 DECT TM base
AC4400 Wi-Fi (4.4GBits / s), tri-bands, MU-MIMO,
1TB NAS, RAID 0, 1, 5 or 10
Freeplugs Powerline at 1 Gbits / s in MIMO,
5.1 connected speaker by Devialet with 6 speakers and 3 subwoofers,
NFC reader,
Home automation and security solution: with opening and movement detectors, Wi-Fi camera, built-in 105dB siren, etc… Integration of Somfy equipment, etc…
Built-in battery him per
Player:
Devialet audio system,
3 woofers (the size of a fist),
3 HP Full-Range positioned at every angle (120 °) for 360 ° sound
5.1 spatialized
Wi-Fi / Bluetooth connectivity,
Induction charger (intended for the remote control and some smartcompatible phones),
Free markets its offer at 49.99 € / month, with a fiber subscription, Netflix included, and TV by Canal. Free subscribers will still have to pay 10 euros more per month to benefit from the Free Player. The little sister, the Freebox One, will be offered at a price of 29,99 euros for one year for the first 100 Freebox One subscribers, Free announced.