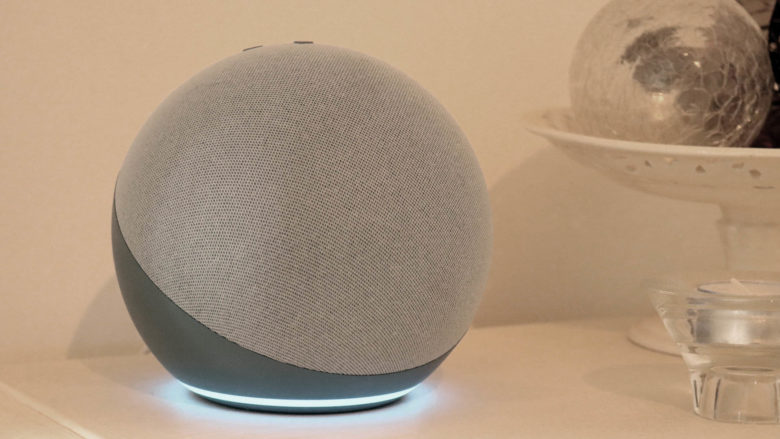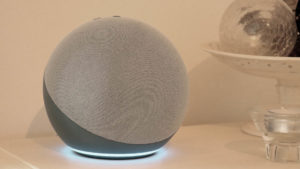 It's Christmas and you have received, for the first time, a pregnant Amazon Echo? Whether it is a Amazon Echo 4, An EchoDot 4, or even a Fire TV Cube, all these devices work in much the same way thanks to Alexa, your new voice assistant.
When setting up your speaker, Amazon surely sent you an email with a quick summary of everything you can do, but if you stumbled upon this article you probably want to dig deeper. Let's take a look at all the possibilities available to you!
Amazon Echo & Alexa : installation and configuration tutorial
Whether you asked for it or it was a surprise, now that your pregnant Amazon Echo is there, we will have to learn how to make the most of it. Fortunately, Les Alexiens have been exploring the subject for almost 3 years and we have created a guide Alexa, but also a host of tutorials Alexa & Echo !
The main commands Alexa & Amazon Echo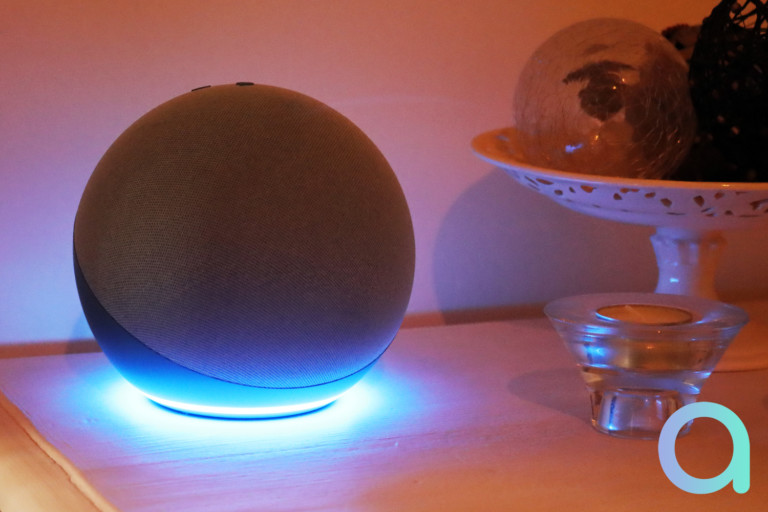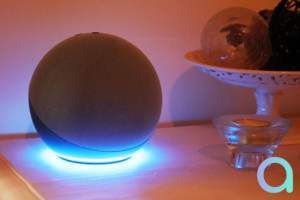 While it is quite possible to use your new connected speaker with a smartphone in Bluetooth, it would be a bit of a shame to use it this way since, which is the particularity of a connected speaker Amazon Echo is precisely his voice assistant. Ask what you want at Alexa, that's what she's here for!
Of course, she is not yet able to answer all of our questions, and we therefore suggest that you consult the orders Alexa et Amazon Echo. This list is obviously not exhaustive, but it will probably allow you to discover features.
If you want to have a little fun, you can check out the easter eggs Alexa. These are questions whose answers are more or less funny and which allow you to have a little fun with your voice assistant. In short, it's perfect for Christmas!
Skills Alexa
What is a skill? It is simply a small program, a kind of application if you prefer, a skill that allows Alexa always do more.
From schoolboy games to extensive interactions with your connected objects, Alexa has thousands of skills : radios, news flash, games for young and old, control of your connected televisions… There is no shortage of choice! Moreover, we have mentioned more than one in our section dedicated to Alexa cv, Do not hesitate to have a look…
Alexa : do routines simply
You are not a follower of the routine? With Alexa, that could well change! Indeed, our voice assistant loves routines, automations or sequences of actions that you determine yourself to meet your own daily needs, your specific desires, etc. For example, you can program a routine to wake you up gently, receive a notification when the postman has passed, turn the light on or off at a fixed time thanks to your smart bulbs, control your heating, prepare an atmosphere for a movie screening, and much more ...
Amazon Music: the best service for Alexa
If it is possible for you to use your Deezer and Spotify subscriptions, you will easily understand that the best streaming service for Alexa is Amazon Music ! This is even more true since the arrival, a few months ago, of an option Amazon HD Music which allows you to enjoy your music without losing quality.
Amazon Premium: the services associated with Alexa
If you are not membre Amazon Premium, it's now or never ! Enjoy unlimited Prime Video with series and movies Amazon Originals exclusively, from a selection of over 2 million tracks to listen to on Prime Music, hundreds of titles to read on Prime reading, and of course the expedited and free delivery on Amazon.Fr. You will be able to make your purchases by simple voice commands or to know at any time the status of your order by simply asking it to Alexa.
Join our support group on Facebook!
ask to Alexa : "Who are Les Alexiens?" "
As she puts it so well, this is the first francophone community that is dedicated to her, that of her fans, that of which she is a fan! Do not hesitate to join us, the members will be happy to answer all your questions, to help you in the event of a problem, to guide you in your choice of devices to associate ... And much more!