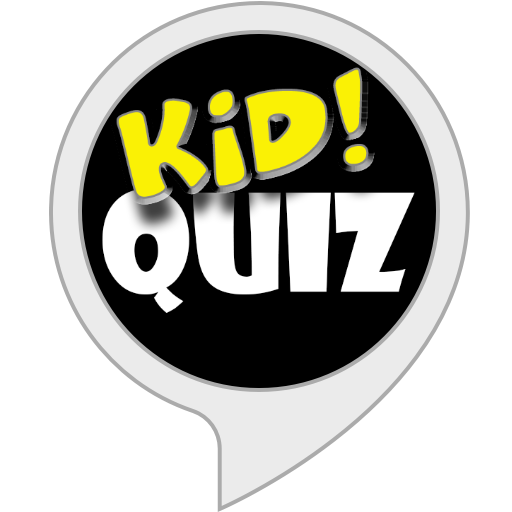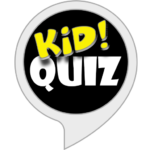 Alexiens and Alexiennes, here we are at the time of the start of the school year, and for the children that of resuming the path of lessons with its batch of revision for a smooth start to the year ... And if you want to distract them while participating to their culture, here is a skill that should meet your wishes: KiD QUIZ by XLApplication.
Once activated from the store Amazon or via your application Alexa, start the game by asking « Alexa opens Kid Quiz ». Your AI will prefer then indicate to your little player that the game is done via five statements drawn from various fields such as: geography, history, comics, science, nature etc ...) which it will be necessary to say if they are true or false. Nothing could be simpler ... Not so sure and we must also admit, as an adult, we can also learn.
This skill is multimodal, which indicates that with an Echo equipped with a screen like Echo Show 5 you can read the questions but also answer them in a tactile way by tapping on the screen.
This skill is fresh, fun and its design is very nice. In addition, during long responses, you will be able to read the entire response, it scrolling across the screen.
Note: 10/10 - A great success, which deserves our attention!